Get travel deals and guides - all in one place
UPTOURIST offers tips and guides on travel, hotels and tours, as well as itineraries to your favorite destinations and tools to discover the best travel deals available.
Make every journey count.
Travel deals and offers
Get regular updates on travel deals and packages updates from top travel sites and hotels.
Local guides and itineraries
Access exclusive tour/travel guides and itineraries from our global team members.
Travel tips and ideas
We search the web to suggest you the best accommodations and destinations for your inspiration.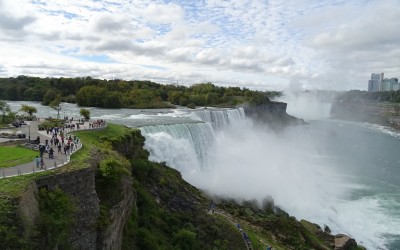 When I stop and think about all my travels so far, I realise just how many places I haven't seen yet! There is still so much I want to do, countries I want to visit and people I have to meet, and just one of those is Niagara Falls. I'm a sucker for scenery; I love taking pictures and creating memories that I can look back on, and this seems like a place that is just as spectacular as it is romantic. There are so many reasons I want to make this my next destination, but here are just a few… 1. Spectacular scenery with a spray I love going on tours around new cities, but the tours available at Niagara Falls take this to a whole new level! You get to take in the majestic sight of the falls, but from right beside it, your raincoat covered in the spray. I'm talking of course about the boats that take you right up to the base of the falls – this is a tour that's crying out to me! But for those of you who don't like getting wet, what about a helicopter tour instead? 2. Incredible hotel views guaranteed Most of the time when I travel, I stay in self-catering so that I really get to experience living there and blending in with local people. In this case though, I'd make an exception. The Marriott on the Falls Hotel is right on the edge of the falls, and you'd wake up every morning to breathtaking scenery. Imagine a sunset with the Falls in the foreground! If you don't...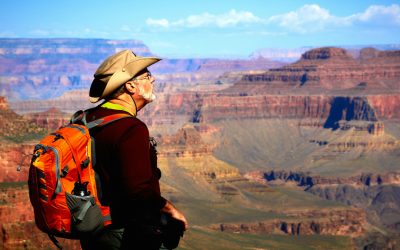 You don't want to wait until you're stuck atop a mountain somewhere in Japan with a broken leg before thinking about taking out travel insurance.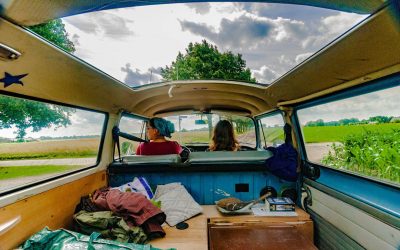 For many drivers, owning a car is likely to be one of their biggest personal expenses. And, although your own vehicle may always be one of the larger expenses in your personal budget, there are many things that you can do in order to save some big money on your car budget. If you're hoping to make long-term savings on running your own car, the more cost-saving measures you adopt now, the more money you will potentially save. We've listed some of the best ways to make traveling by road and owning your own car a cheaper experience. Carpooling Sharing a ride with work or study mates can not only make your commute to work a more enjoyable and social experience, it can also be an excellent way to save money. By sharing a ride with one or more other people, you will be able to split the cost of gas between all of the passengers, rather than just paying for your own gas. Along with being a great way to spend less and be more social, carpooling also reduces the number of vehicles on the road, therefore is kinder for the environment. Visit http://www.ridester.com/ to get started. Hybrid Cars If you are currently in the market for a new car, there are many cost-saving reasons as to why you should choose a hybrid car for your next model. Hybrid cars may be a little more expensive when it comes to the initial investment, however, over time, the ability to drive on little to no gas when the electric power kicks in can help you to make huge savings...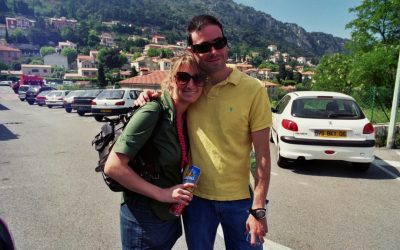 8 travel hacks to make national and international travel more seamless for you and your travel companions.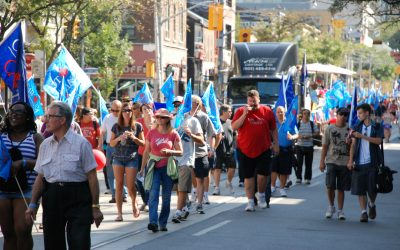 There's so much to worry about traveling into Labor Day this year. Zika, terrorism, global warming — and avoiding news posts about Ryan Lochte and his public urination/vandalism scandal at a Rio gas station during the Olympics this year. Travel is still fun as ever when it goes according to plan and no serious problems are encountered. However, traveling circa 2016 has presented some concerns and things have certainly changed when it comes to all the help that technology can now offer us in terms of cost and time savings. Here are some tips to help you have a more stress free Labor Day travel excursion this year, no matter where you may find yourself traveling to. Leave nothing to chance while traveling this Labor day. With all the concerns over social unrest and outright terrorism to worry about when traveling abroad, consider registering with the State Department's Smart Traveler Enrollment Program. Let them know your destination before your departure and they'll keep you updated on the goings-on in the area you'll be traveling to. They'll also keep you updated about concerns during your trip, so you can make alternate arrangements and/or a quick exit before trouble erupts. Ensure your passport is valid for your destination. Experts, particularly those who work in customs worldwide, say that passports that don't meet their country's stay requirements are still the biggest reason for turning away citizens and not allowing them entry. Specifically, each country has different expiry requirements before they'll even let you in for even a 5 day visit. Some will require at minimum that your visa needs to be good for...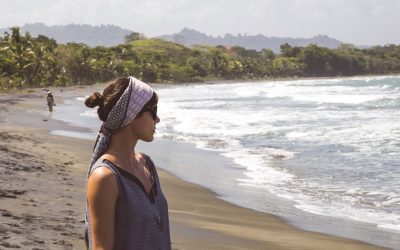 The economy may not be performing well, but that should not kill your travel dreams. Here is 50 thrifty ways to stretch your travel budget.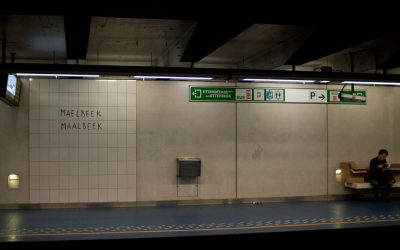 Terrorism is running rampant across Europe, the Middle East, and Southeast Asia. Don't let that discourage you from travel. Learn how to manage fears.
PHOTO GALLERY
Interesting travel photo from all over the world
SUBSCRIBE TO OUR MAILING LIST (FREE!)
Get regular travel updates and members-only travel deals