Paris is an iconic city but within the city boundaries are the even more emblematic Parisian quartiers. Within a small amount of distance, the difference between each Parisian neighborhood couldn't be any more distinct and it makes for a fascinating tour of Paris. If you're only in the City of Lights for a short trip, you won't have time to visit all of them, so we've done all the hard work and whittled down the 5 Paris neighborhoods you can't miss out during your Parisian adventure. We're nice like that.
Le Marais
Historically the Jewish quarter as well as nowadays welcoming an extensive LGBT community, Le Marais has a charm like no other. Home to the oldest square in Paris, Place des Vosges, which was also home to no one other than Victor Hugo at one time, Le Marais is best enjoyed on a Sunday. Whilst everywhere else rests, Le Marais is in full swing. You can window-shop, wander about aimlessly and once you've finished doing all that, you have to try a falafel from one of Rue des Rosier's stalls.
Oberkampf
With an ambiance echoing that of East London, Oberkampf is an area very much on the rise. If you're after some of Paris' excellent bar culture, Oberkampf is where it is at. A particular favorite has to be L'Alimentation Générale. It stays open later than no other bar in the area and welcomes musicians and DJs from all over the world. Great fun had by all.
Montmartre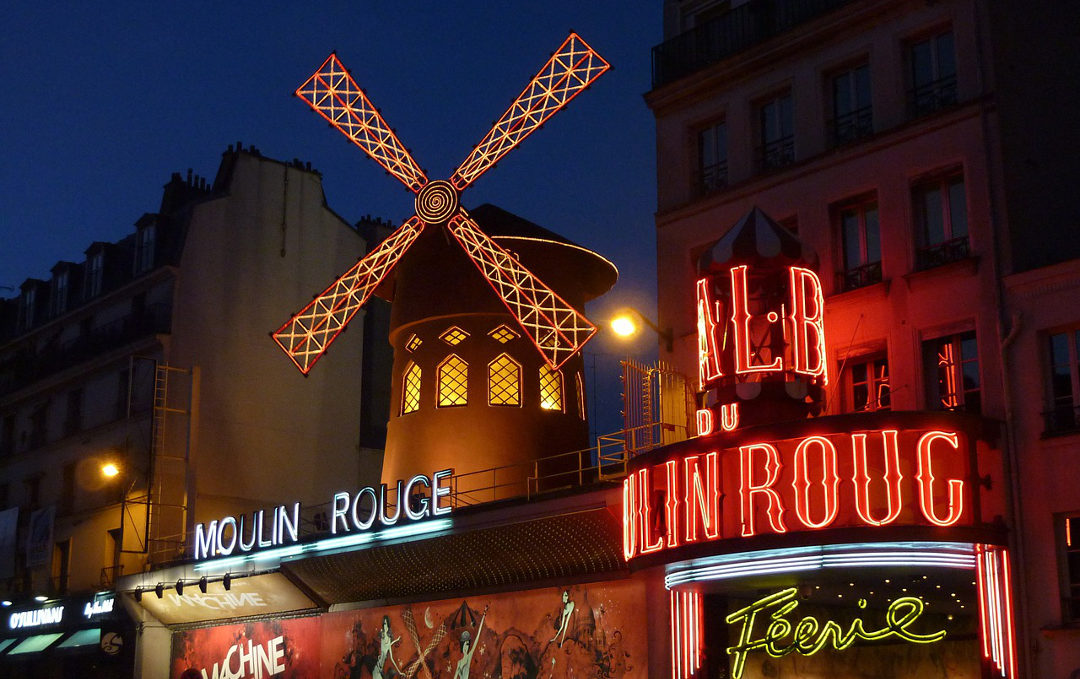 If you think of the stereotypical image of Paris, aside from the Eiffel Tower, you're probably thinking of Montmartre. Montmartre is where Amélie lived without a care in the world, Montmartre is where various artists set up shop to find their artistic inspiration and of course, Montmartre is home to the infamous Moulin Rouge. Whilst the Moulin Rouge doesn't live up to its former glory, Montmartre is definitely worth an afternoon, especially to venture up to Sacré Coeur to marvel at the incredible panoramic view of Paris.
Latin Quarter
Home to several prestigious educational institutions such as the Sorbonne, the palpable energy of the student quarter has to be witnessed for yourself. The Latin Quarter is definitely worth a visit if you're a foodie on a budget as you will be spoilt for choice. Our recommendation is that you go to Rue Mouffetard, the perfect street to have a slap-up meal for a reasonable price before hopping from bar to bar.
Canal St Martin
Best enjoyed during the summer, crowds swarm to Canal St Martin, like that of the banks of the River Seine, to picnic, drink and socialize. It's hard to sum up exactly why Canal St. Martin is so tantalizing but in short, Canal St. Martin is the perfect place to while a few hours away, reading, writing or dreaming.
Cover photo credit: William Sun