One of the few hotels you'll find anywhere that has its own park attached to it. Brenner's Park Spa Hotel promises for a magical and relaxing stay the next time you're in Baden, Germany.
This grand hotel has all the amenities one could ask for. Truly amazing inside and out.
Here are a few more photos to get you inspired. Click any image for larger view.
Front view: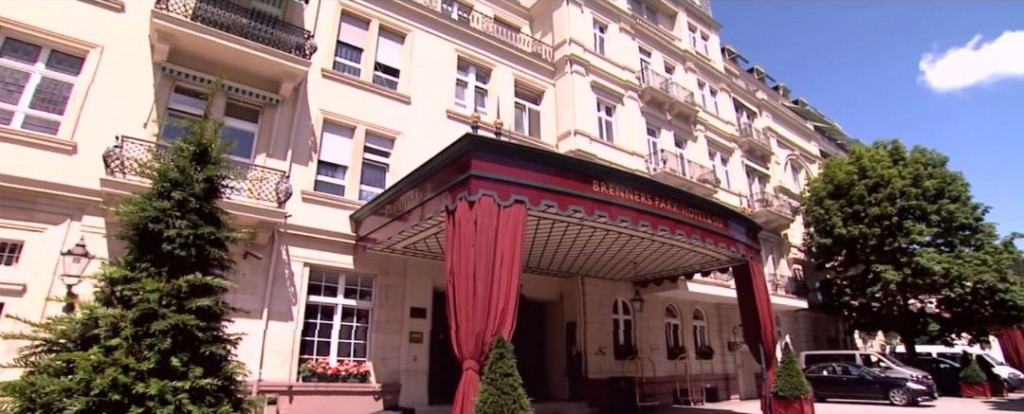 The Front Desk: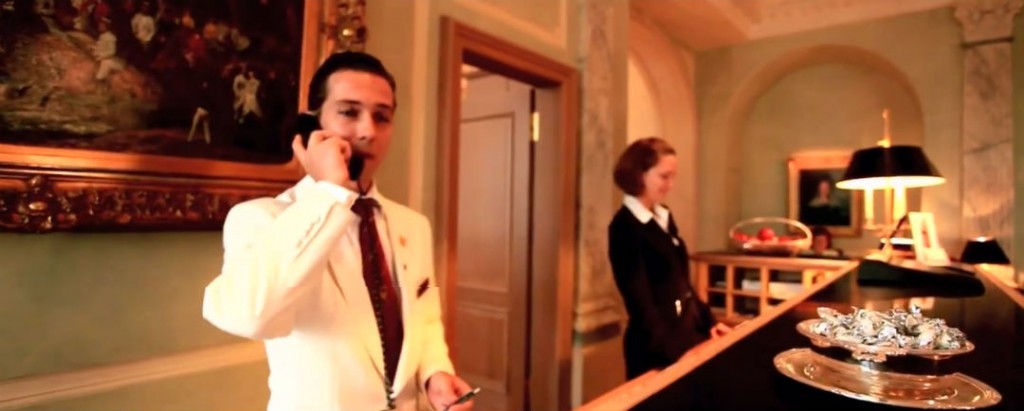 The Rooms: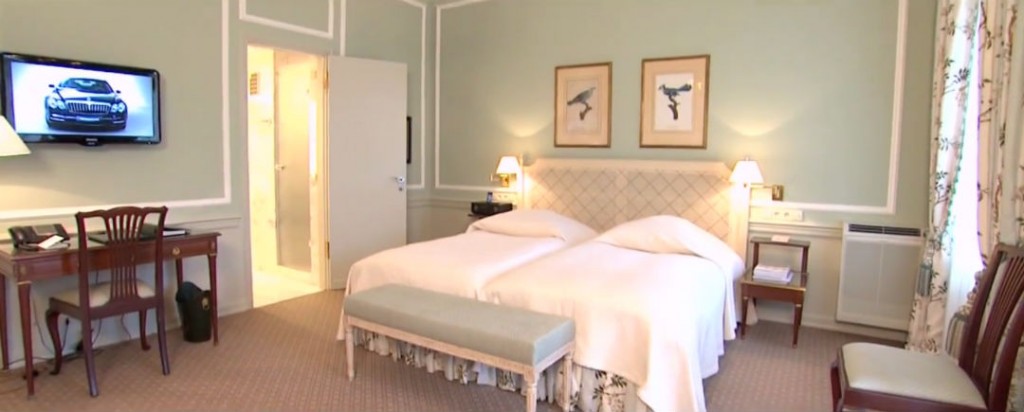 Luxury Dining Area: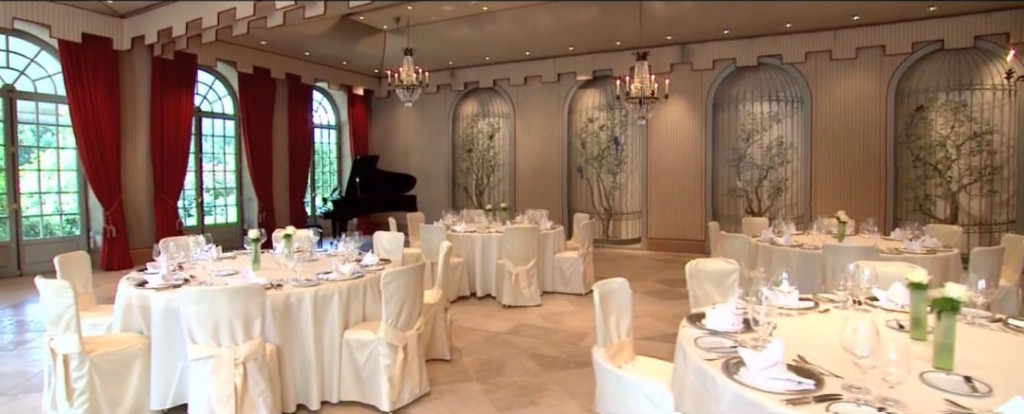 Incredible Bar: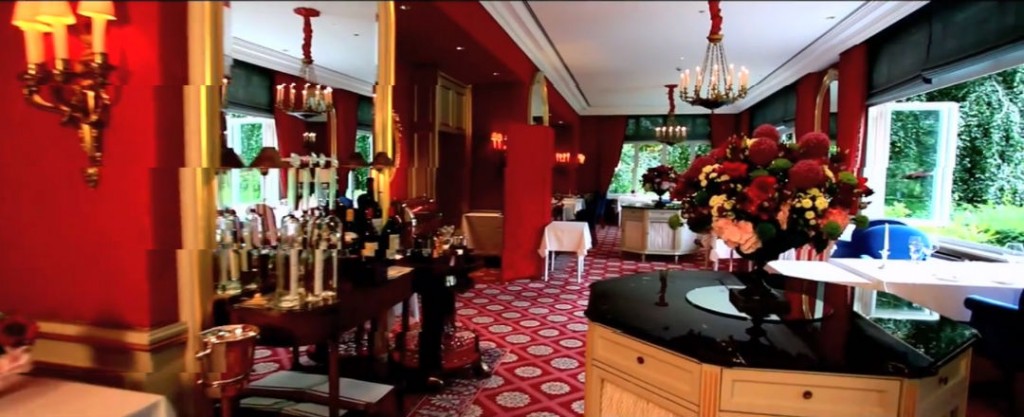 Amazing Olympic Size Pool:

Brenner's Park: