These are easily (and no doubt arguably) the best sites to see when you visit Rome, Italy.
Feel free to leave your comments if your favorite site has been left out of this list.
1. The Vatican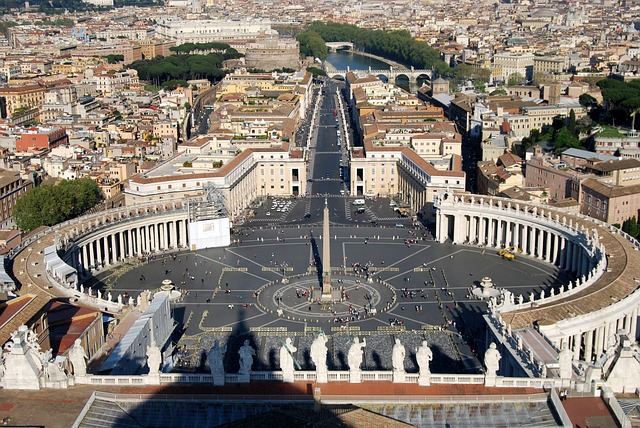 Affectionately known as "The Smallest Country in the World" the Vatican is home to 800 people (including the Pope) and is Italy's biggest tourist draw. Book your tickets in advance to avoid long lineups to enter the complex.
2. Trevi Fountain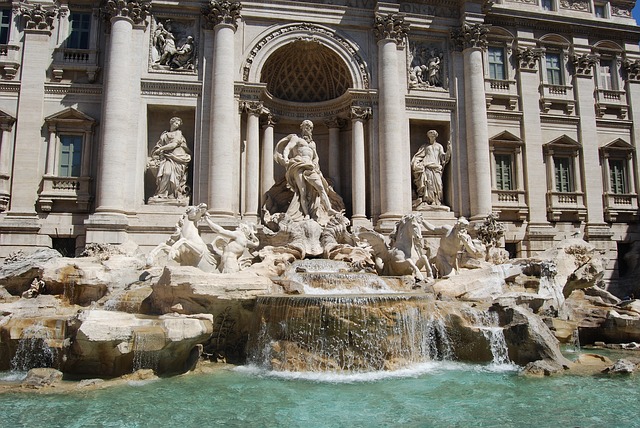 The largest baroque fountain in Italy. Legend has it that anyone who throws a coin into this amazing monument (using their right hand) will return to Italy once more. The fountains really light up at night time, meaning you should try to see the Trevi Fountain at least twice to really experience its beauty.
3. The Pantheon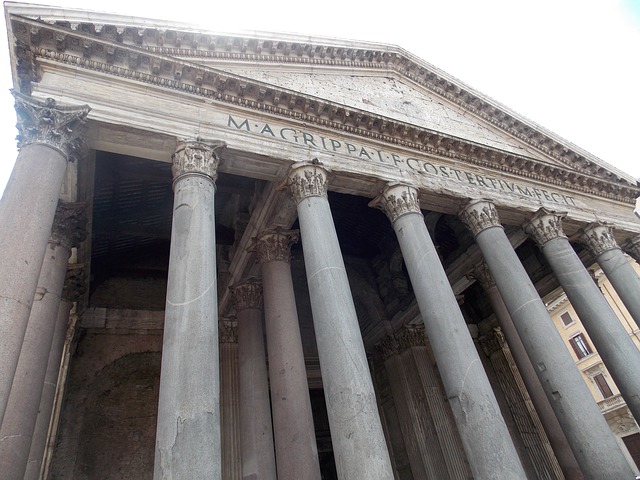 This is in fact the oldest building in Rome, with legends claiming that Rome's mythological founder, Romulus, is buried under its foundation. This structure was said by Michelangelo to have been built by angels. It's truly incredible to stand inside the walls of a building so rich in history.
4. The Roman Forum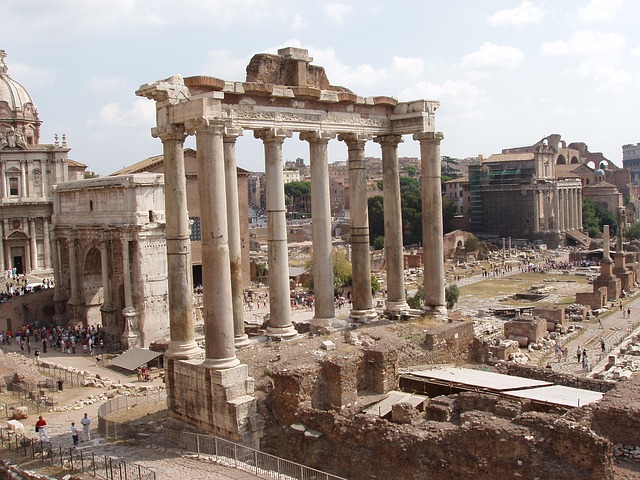 This is the heart of Rome's ancient city where Julius Caesar himself once addressed his people and his armies. The Forum holds several temples commemorating the greatest Roman leaders and the gods they once revered. Like so many other ancient sites in this city, you'll feel like you're taking a step back in time, to a city center that pre-dates Christianity.
5. Piazza Navona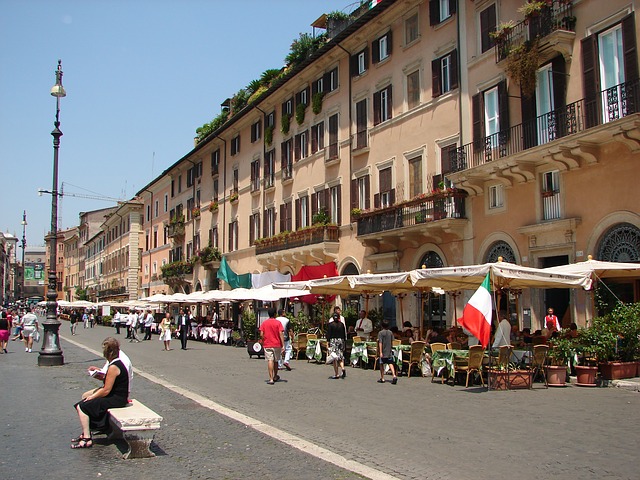 Piazza Navona is the city's most popular square, containing clothing and collectible retail outlets, restaurants, gorgeous fountains, and the highly-regarded baroque architectural masterpiece, the Sant'Agnese in Agone church.