This is a great infograph I just had to share with you guys. Many of us are currently in the middle of a blistery winter, looking for an affordable, exotic getaway to warm up at for a week or two.
I really love how they've detailed both luxury and budget level pricing for some of the accommodations offered on the various Islands.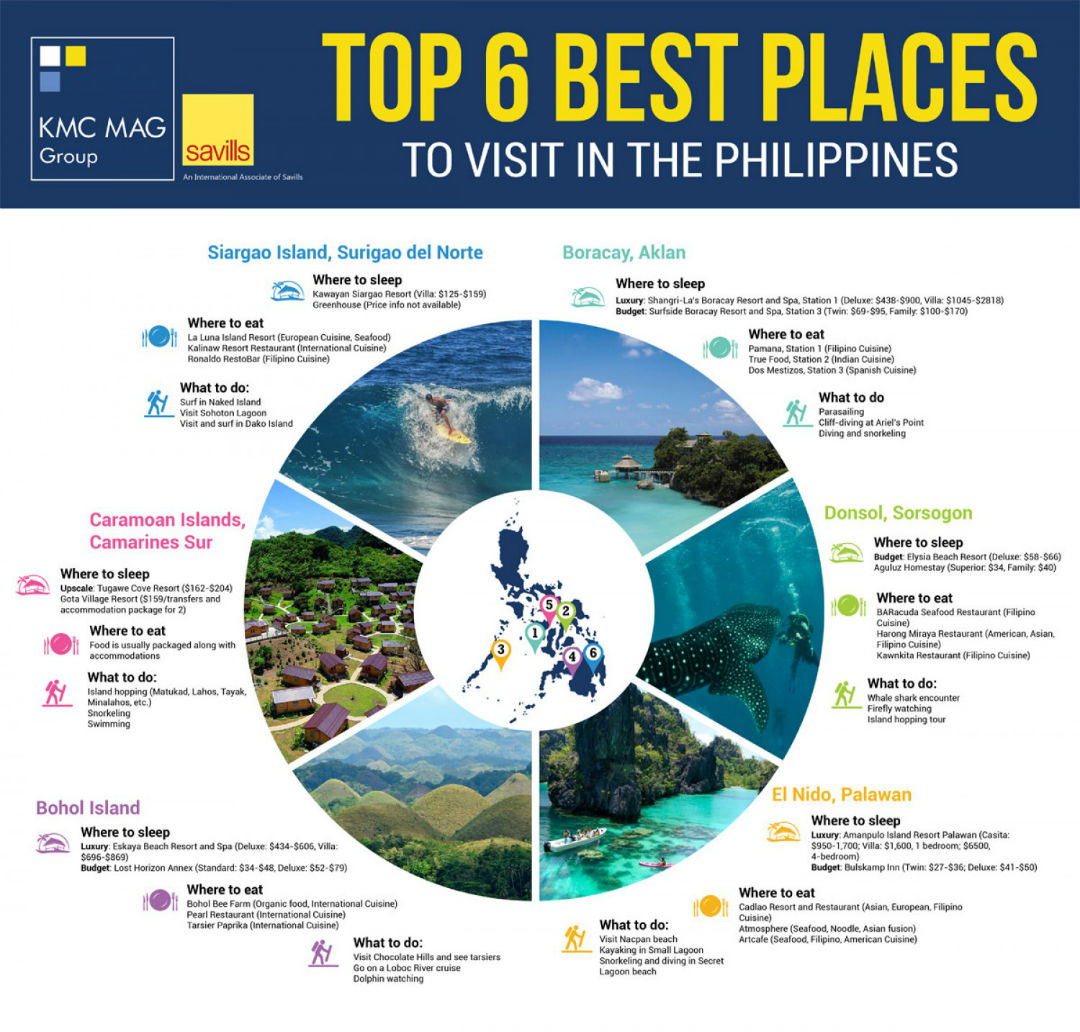 Don't hesitate to share some of your own Philippine travel insights in the comment section. Check out UpTourist's Flight and hotel price comparison tool to the right of this post. You may find even better hotel and resort pricing than those shown in the graphic.
Happy and safe travels everyone!
Main Image: "Borcay Island" by Gareth Williams