Just two years ago, PaperFlies.com came to be due to frustration faced with the ambiguous flight ticket market. The co-founders, two young Dutch entrepreneurs, Jens Steenhuis and Bob Stolk emphasize that their personal and company goal is to bring transparency and clarity to their clients. The company's motto '"travel inspired" highlights the concept that traveling should be inspirational rather than a hassle.
What is PaperFlies?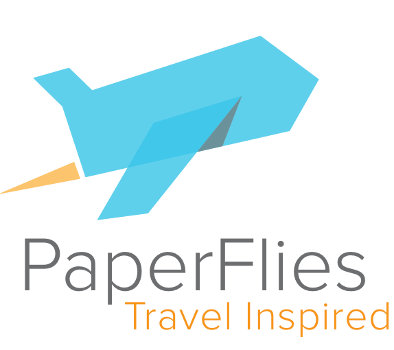 PaperFlies allows its clientele to begin their journeys with ease, simplicity, and in a more personalized manner with the innovative '"Travel by Theme" search function.
But how does Travel by Theme help indecisive holiday goers' exactly?
The Travel by Theme tool features 12 distinct themes such as Safari Dreams, Bounty Islands, Backpacking or Surf's up. Depending on what kind of vacation the traveller has in mind, he can choose his favorite travel theme.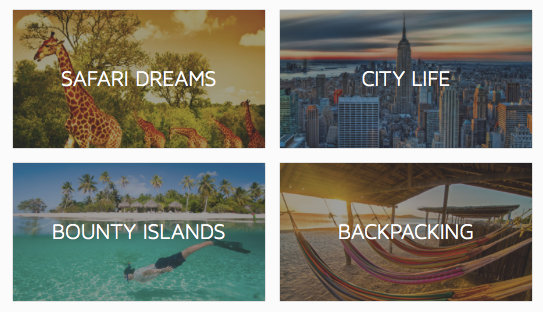 When choosing the Backpacking theme, destinations like Bali, Buenos Aires, Kuala Lumpur and Cape Town appear. Surf's up show the best deals for surfer's paradises like Brisbane, Rio de Janeiro or Durban.
There is also the option to create a personal theme. Up to 10 destinations can be added in the search box and can be compared in one search.
The ticket prices for the selected destinations are then displayed on the following page with the best travel time to price ratio at the top. This is a major game change in an industry where searches were limited to one search at a time for almost fifteen years.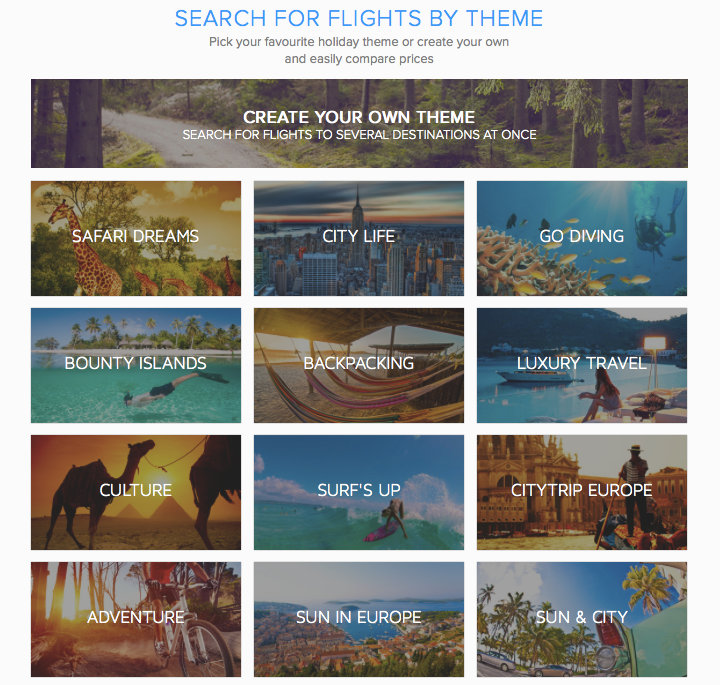 The innovative "travel by Theme" search function saves a considerable amount of time and facilitates the long and arduous search process substantially. In that way, travelers are enabled to get inspired by destinations that they haven't considered before or base their decision on the cheapest deal.
About the Author: Jens Steenhuis is the Co-founder of Paperflies.