If you happen to visit Philly for leisure or business purpose, you might want to find an accommodation in a local area for the best experience.
Philadelphia is one of the top places to visit in 2015, according to the NY Times. No joke: The events, the rich history, the art museum, and so on.
The best way to enjoy your stay is by living like locals. Renting an apartment short term is a good idea.
Surfing AirBnB, I discover this interesting apartment – a penthouse – in the Francisville neighborhood.  The spacious 2-bedroom loft is located in a quiet city block on Poplar Street, just 2 minutes away from the heart of the city.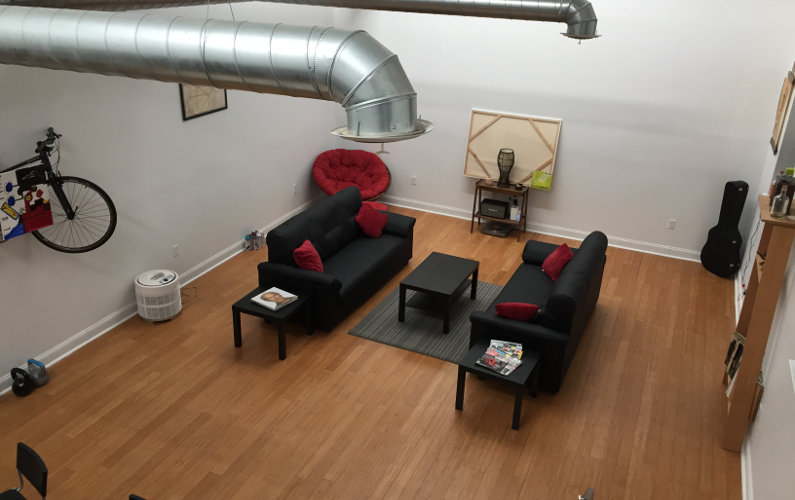 The interior features a nice mix of modern minimalist and rustic look, with a wonderful gourmet kitchen that will interest you, even if you hate cooking.
Interested in art? This penthouse loft is just less than a mile away from the Philadelphia Museum Art. Nice.
You can enjoy your stay in this family – and pet – friendly place for $175/night (may vary, depending on the date of your stay.)
Visit here for more information: https://www.airbnb.com/rooms/4507356