Are you traveling to London? Experiencing local is the best way to enjoy your travel. Hanging out in a local pub, shopping at a local market, or visiting the local park are some of the ways you can enjoy living like locals.
While getting lost, or backpacking is fun, there's an appeal on the other side: Luxurious living.
No hotels, however. Paying hundreds, even thousands of pound a night is not ideal, even if you are well-off. There are way much better options, and one of them is by renting an apartment short term.
Airbnb is the place to go, and I have one to recommend you: Dennis' apartment in Kensington Central.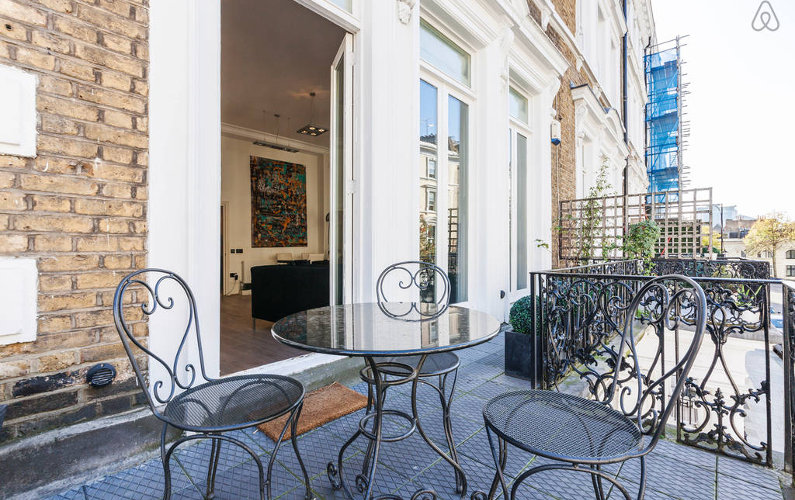 The 19th century Victorian building is a feat in itself. But inside, you shouldn't assume that you'll live in an outdated apartment. Instead, you'll experience what a "posh" living feels like: Modern, clean interior design, with a touch of art featured on the walls.
There are two bedrooms and two bathrooms in the apartment, accommodating up to 4 guests. The apartment is well-furnished, along with the essentials: Dishwasher, wine chiller, WiFi, Virgin Media TV and Nest Smart Home Heating.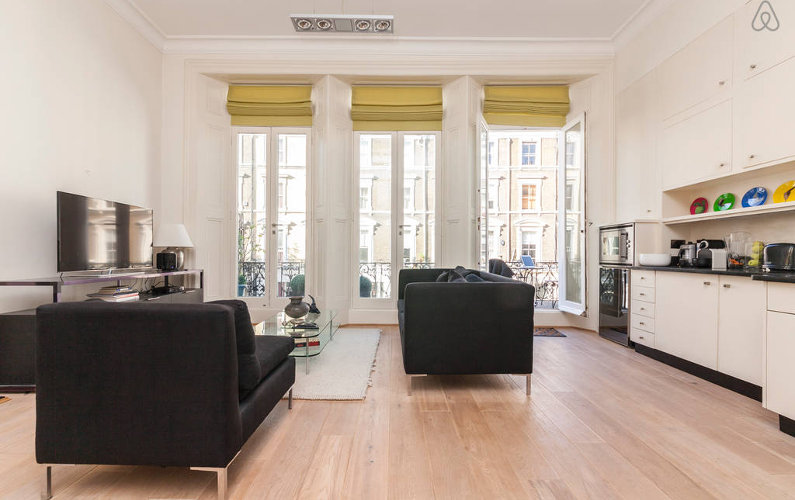 The location is simply fantastic – it's on Collingham Place, right at the heart of Kensington, a district within the Royal Borough of Kensington and Chelsea in Central London. If tourist attractions are your forte, you should visit National History Museum, Victoria and Albert Museum, Royal Albert Hall, Kensington Palace, Portobello Notting Hill Market and Hyde Park – among many others; just a 20-30 minutes walk from your apartment.
If you truly want to experience local, the apartment host suggests The Prince of Teck pub for the fish n' chips, Addie's Thai restaurant for exotic meals and Sainsbury's for groceries (just a three-minute walk!)
For GBP250 a night, you can rent the whole apartment. Affordable for a glimpse of a luxurious lifestyle.
If you want to experience a posh living in London, I truly recommend Dennis' apartment.
You can find more details here: https://www.airbnb.co.uk/rooms/4249782