I've never been much for taking hotel swag with me when I leave a place. I would never lower myself to drinking some crappy Sanka coffee or even a Keurig for that matter. Soaps, towels, bibles. I could care less!
Still, hotels lose bundles of cash every year because of guests who take advantage. Don't feel bad though, they pass the cost back onto the consumer in the form of higher accommodation fees.
Here are some of the most common items you can take with you when you leave, without worry of being charged for them on your credit card.
1. Coffee Mugs
Hotels know that you're going to take the mugs home with you and may well clean out the selection of sugar, sweetener, tea, etc., too. Take the coffee maker or kettle and you'll definitely be seeing them as a purchase on your next credit card statement!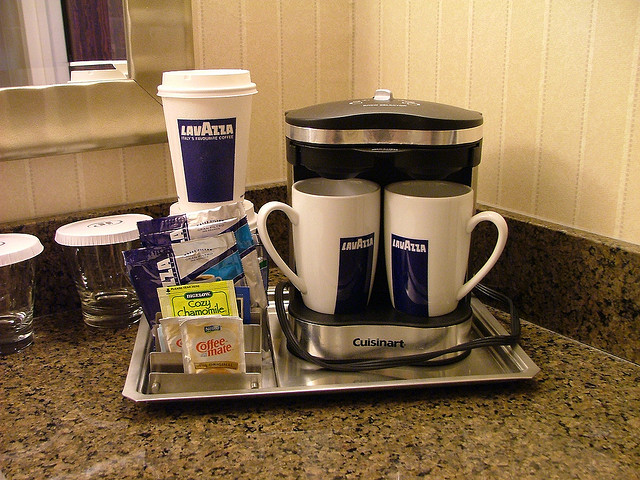 2. Bible
Shocking, isn't it? Hotels and motels often receive bibles for free from the big-name churches, since those organizations understand that a bible can spread the word just as effectively as a tireless street preacher.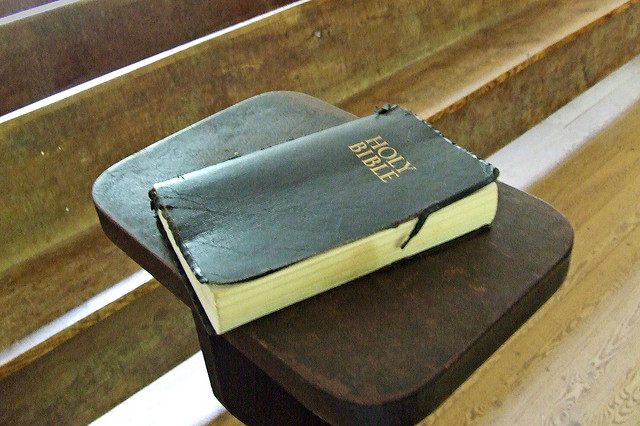 3. Towels and Washcloths
Some hotels are cutting down on this expensive problem by either charging you for their use, or by simply reserving the right to charge your credit card if they're found missing after you leave. Some of the higher-end establishments, who charge an arm and a leg will let you get away with this.
4. Coat Hangers
Some people will steal just about anything that isn't nailed down!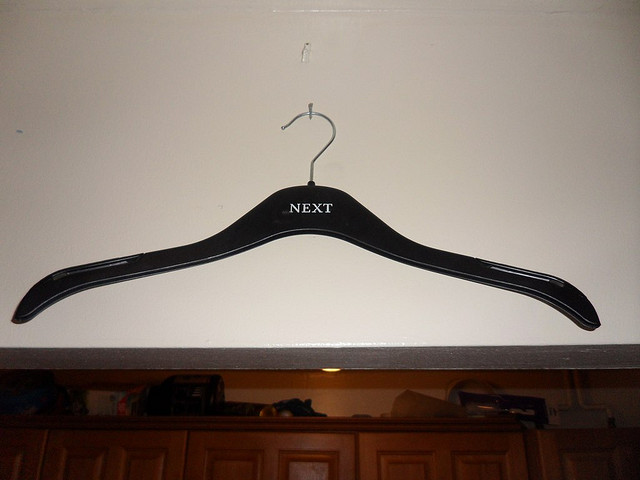 5. Soaps, Shampoo, Conditioner
You can take these items without losing any sleep or worrying about seeing on your next credit card statement. Hotels hemorrhage money with these items, but do so to get your business.
6. Toilet Paper
Toilet paper theft is more common than people think. Yet another item that costs hotels a boat load of cash, but they won't charge you for. How would they prove that you didn't use it during your stay?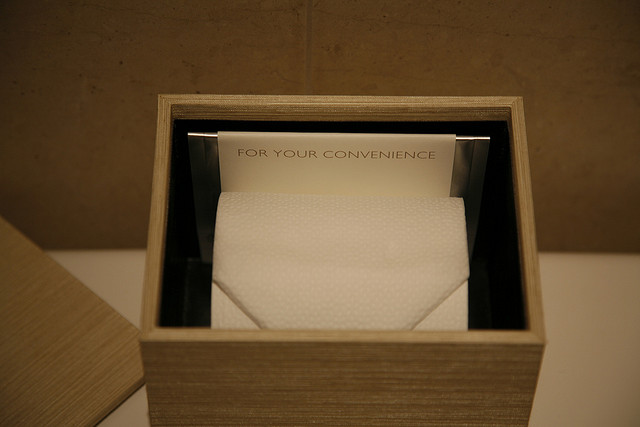 7. Batteries
I'd personally be ashamed to admit to this, but there's a shockingly high rate of battery theft in hotels, mainly from TV remotes. Come on folks!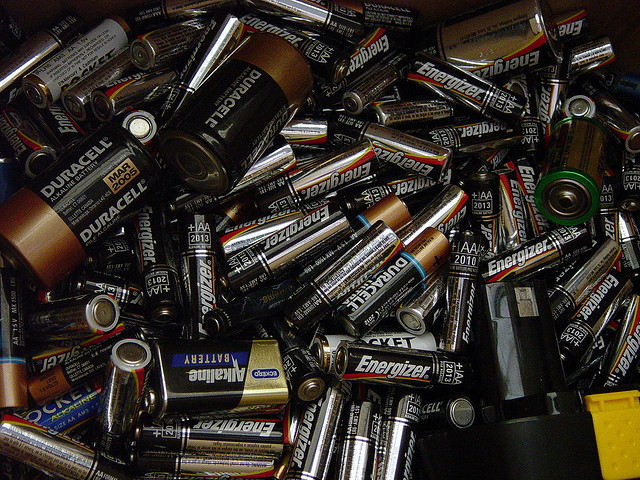 Things you will definitely end up paying for if you choose to take with include:
Cushions
Pillows
Drapes
Remote controls (?)
Lamps
Artwork
Picture frames
Bathroom faucets, towel hangers, etc. (including toilet handles)
Area rugs and bath mats
Kettles/coffee makers
Main image by Michael Gray