Columbia, as a south american travel destination, has traditionally been reserved for only the bravest of backpackers. Few would consider taking their significant other or children to this untamed country in South America. Images of men holding guns are one that's immediately conjured in most people's minds when the country's mentioned.
The country still has its many dangers, but there is lots of fun and culture to be had if you know where to go and where to avoid.
If history and mystery are your thing, Tierradentro, the famous Lost City and San Agustin sites are really breath-taking. There's also incredible beaches all throughout, an absolutely insane nightlife, and some of the cheapest accommodations, tours, and street food to be found anywhere.
Disclaimer About Safety:
There are also frequent earthquakes all over the region, it is part of the Ring of Fire. While most aren't serious, keep apprised of the travel warnings before planning a trip, as the volcanic and earthquake activity does become dangerous at times. There are lots of men with guns around. Stay out of their way, don't be a nuisance and they typically won't bother you.
Typical Travel Costs:
Hostels and Hotels – Hostels are scattered all over and usually cost around $20 USD a night. Hotels are a little over double that at $50 USD per night for a single or double room.
Food – Look for restaurants serving local fare and you can get an entire, tummy filling meal for $3 or so. American fare like pizza, burgs, sammys, french fries and pizzas are in line with with what you'd expect to pay at home, around $5. The street food is awesome here, a jam-packed empanada or yummy Arepa con queso can be had for as little as a buck.
Transportation – One cost that isn't cheap here is transportation. There are no trains anywhere. Buses can range from $55 – $100 for a longer distance trip. For really long trips, consider hopping on an in-country flight, as they're often much cheaper and deals are always running online.
Activities – Don't expect to pay an arm-and-a-leg in most places. There are plenty of national parks that you can enter for free and some that offer admission for no more than $20 for an entire week-long pass. Check out the coffee plantations for as little as $5. Local beer is pretty cheap and not bad. Convenience stores sell for 85 cents a pop, bars will charge between $1 and $4. Mixed drinks at the bar are more, usually costing up to $10 a pop. Drinking in public is legal in most places too, so you can easily get primed up for a wild night of dancing before you hit the nightclubs (free admission) almost anywhere on the cheap.
Top Things to See and Do in Colombia:
Bogotá – Very modernized, this is Colombia's capital. Full of skyscrapers, churches, museums, and scattered with street-side cafes. The nightlife is incredible! This city is perfect for millenials and baby-boomers alike.
Isla Gorgona — The Alcatraz of Columbia. This former island prison draws tons of tourists and the boat ride over can be had for as little as $10 in the offseason. Tons of monkeys and sloths. It's not uncommon to see humpback whales and massive sea turtles on the journey over too.
Visit Cartagena — Colonial Spanish cobblestone streets and architecture abound in this place. Walk around, drink coffee or booze. Eat great food and chat with the friendly locals here.
Lost City of Ciudad Perdida — This place stayed hidden within the canopy of the Sierra Nevada until the early 70's. There are over 169 ancient terraces built right into the mountainside here. You'll want to play it smart and get on with group tour. There are tons of dangerous snakes and panthers along the path to get here
Explore Tierradentro National Park – This archaeological site is one of the most visited attractions in the country. Designated as an UNESCO World Heritage Site, Tierradentro boasts two museums, one displaying archaeological finds and an ethnological museum. The main draw here is the 78 open burial tombs and accompanying paintings and sculptures.
Journey into the Amazon – The Amazon makes up a third of the entire land mass here in Columbia. Again, you need to get on with a tour group to navigate this place safely. There are dangerous animals and certain areas are off limits due to renegade indigenous tribes like the "Carabayo" tribe who aren't friendly to outsiders.
Cali — This place is insane! The streets are always full of hustle and bustle during the day, and full of yelling, screaming and dance music at night. This is a great town for the young and young at heart.
San Andrés — Head here to do some diving or snorkeling off the coast. There's so many colorful breeds of fish and lots of pretty coral to take in. The water is crystal clear and pristine.
Cabo San Juan — This place is a camper's dream. You can rent a tent or hammock for as little as $5 a night. Hike the beaches and surrounding land for a day or two to enjoy a much-deserved dose of relaxation away from the big cities.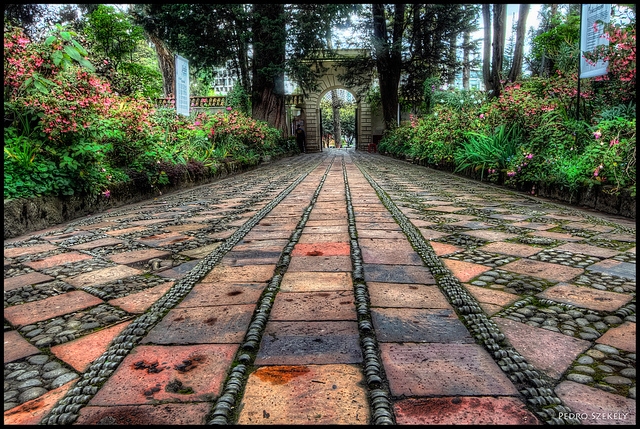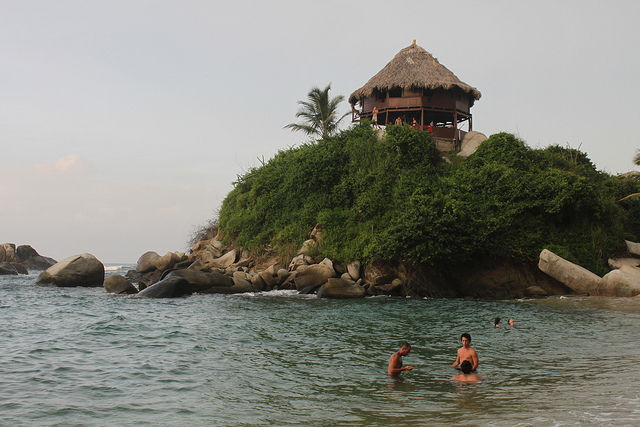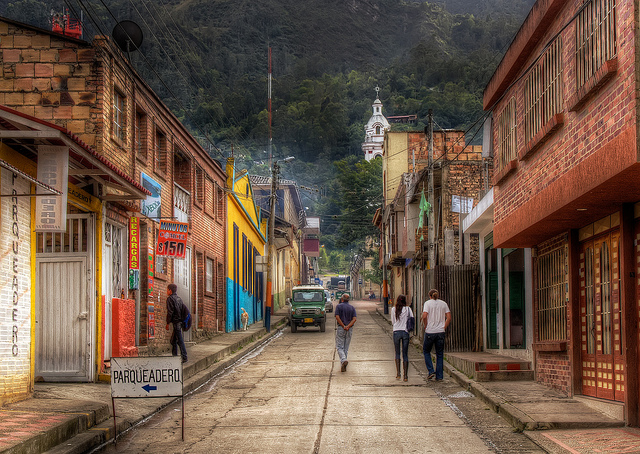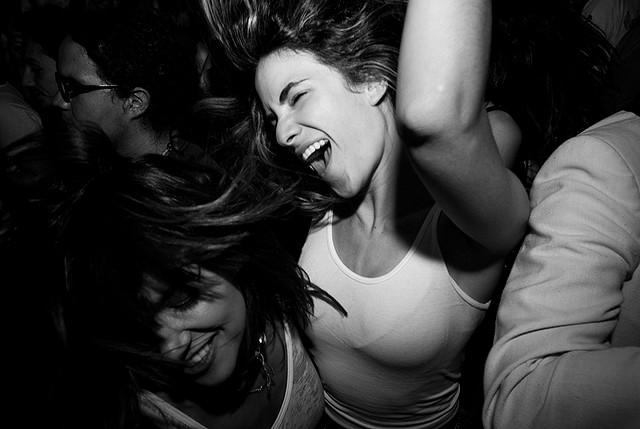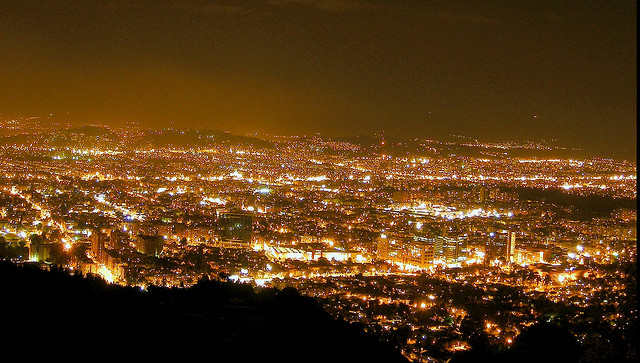 Main image by katiebordner