Travel shows are awesome, aren't they? Other than doing the real thing yourself, nothing's more fulfilling than watching all the fun and culture the host gets to experience while traversing the globe.
There are so many cool niche travel programs out there right now, it would be near impossible to keep up with all of them (nor should you, you should be out there doing it yourself!)
The top 2 in the following list are actually produced in Canada. Don't let that lead you to believe that I'm biased in some way, being a Canuck myself. These rankings are based totally on the personality of the hosts, production values, number of countries visited and the overall "inspiration factor" they instill on the viewer.
Here is a rather incomplete list of some of my very favorite, totally inspiring travel shows of all time:
3. Anthony Bourdain: Parts Unknown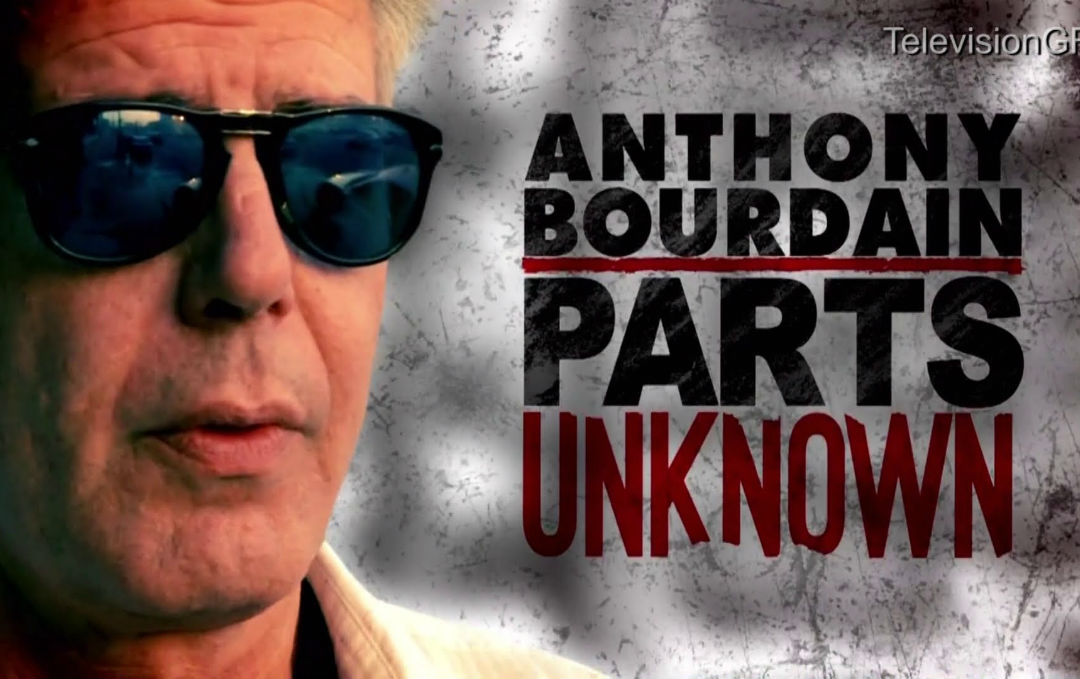 This show featuring renowned British chef Anthony Bourdain is more than worth the watch. I find his style a bit dry, personally. It's delivered in a news documentary format, but the content is still great. This one's great for people looking to learn more about different cultures, and is a definite must if you're a travel-foodie! It plays quite often on CNN and season 6 is set to air any time now. He goes everywhere — Asia and Southeast Asia, America and South America, Europe, the Middle East, the Caribbean — everywhere and anywhere where unique cuisine can be found. The cinematography is on par with that of any high quality broadcast you'll find. The nature shots in this program are epic! Learn more on CNN.com
2. Word Travels

Robin Esrock and Julia Dimon take us all on a journey across all the major continents of the globe in Word Travels. This show hasn't been on the air for several years now, but all you travel junkies out there will likely know Julia as a travel expert frequently featured as a consultant on CNBC and a number of other networks. The two are a pair of professional travel writers who travel to different locales, then write a travel magazine column at the end of the show detailing their experiences. Robin takes care of the adventure side of travel (bungee jumping, skydiving, cliff jumping, mountain bike racing, and much more), while Julia brings viewers into the cultural side of travel in various countries. The blend of the two makes for a great ~20 minutes of travel TV. Learn more on WordTravels.com.
1. Departures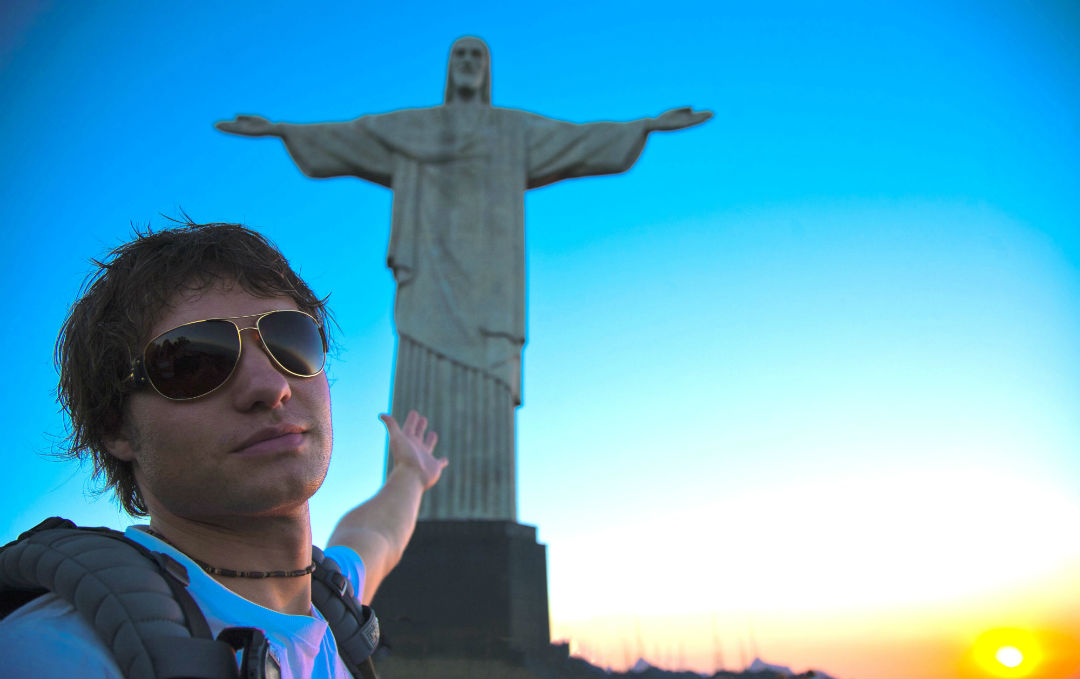 Watch this show and please leave a comment if you disagree with Departures taking the top slot for best travel show of all time. I'd like to know how anything you've watched tops this one! Scott Wilson and friend Justin Lukach go on a journey of a lifetime. Departures is one of the most epic travel shows of all time. And I'm not the only one that shares this opinion. The two set out from Toronto back in 2008 to find that something in their life that they though was missing: travel. These guys bring viewers the ultimate mix of culture, adventure and an unabashed desire to meet anyone and everyone, on every continent. If you haven't watched this show, make sure you do! It's hard to find episodes on YouTube for free, but the team recently inked a deal with Netflix and you can always purchase one of the 3 epic seasons of the show from their website. Learn more on DeparturesEntertainment.com
Go ahead and leave a comment telling me whether you agree or disagree with these rankings and why.
Main Image Credit: Moyan Brenn/Flickr