India has always been in my bucket list, and it's been a couple of years already. I asked my friends from India and got some glowing references: Mumbai (a typical suggestion!), Bangalore, and Kolkata appears to be the top suggestions. When traveling abroad, I usually avoid capital cities as my primary destination, partly because it's too busy for me. So, when considering India, one city comes up in my mind: Bangalore. It's not Mumbai, and it's not as artsy as Kolkata, in my opinion.
As always, AirBnB has always been my best source for local living opportunities, so I go over there and see what I can find. From my search, I found this one amazing accommodation: A penthouse at the heart of Bangalore.
Accommodates three guests, the penthouse boasts breathtaking views of the city, spacious bedroom and kitchen, and full-amenities that guarantee your comfort during your stay. Here's the spacious bedroom: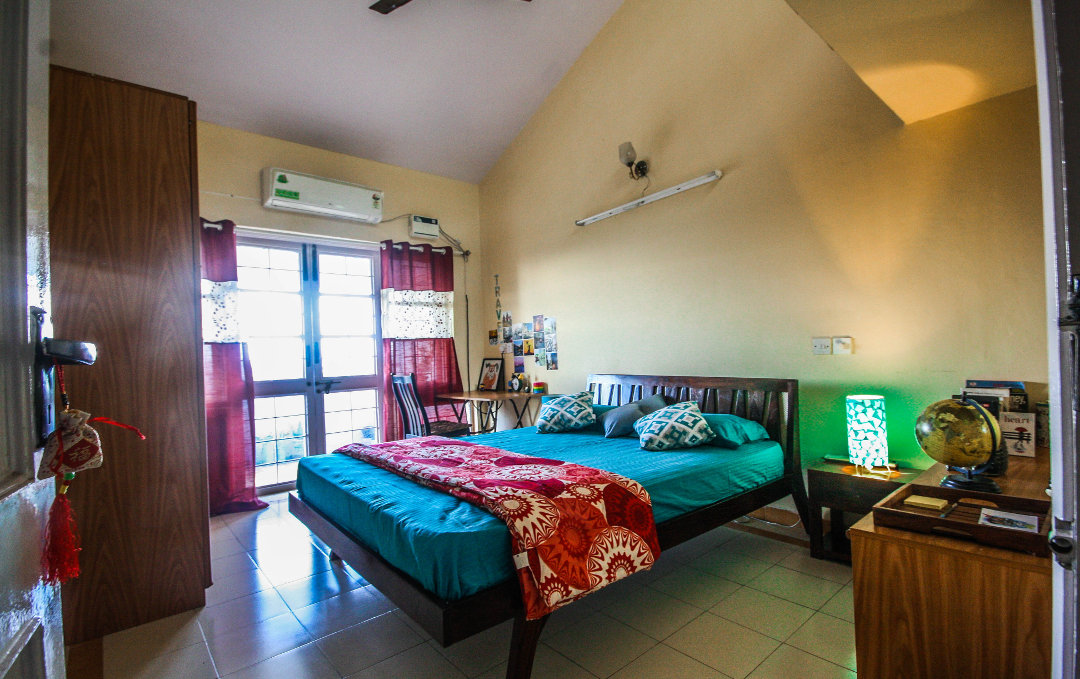 Amenities-wise, you can have what you could ask for: Free Wi-fi, TV, air conditioner, pool and gym access, and breakfast – to name a few.
The neighborhood is as stunning as the penthouse itself. Located in Koramangala 3rd block, it's just 5 minutes walk from 2 malls (Oasis Mall and Forum Mall) and a favorite place of mine, a farmer's market (Madiwala). If you like a stroll in the neighborhood, you'll be happy to learn that the penthouse has a walk score of 95 according to "Walker's Paradise."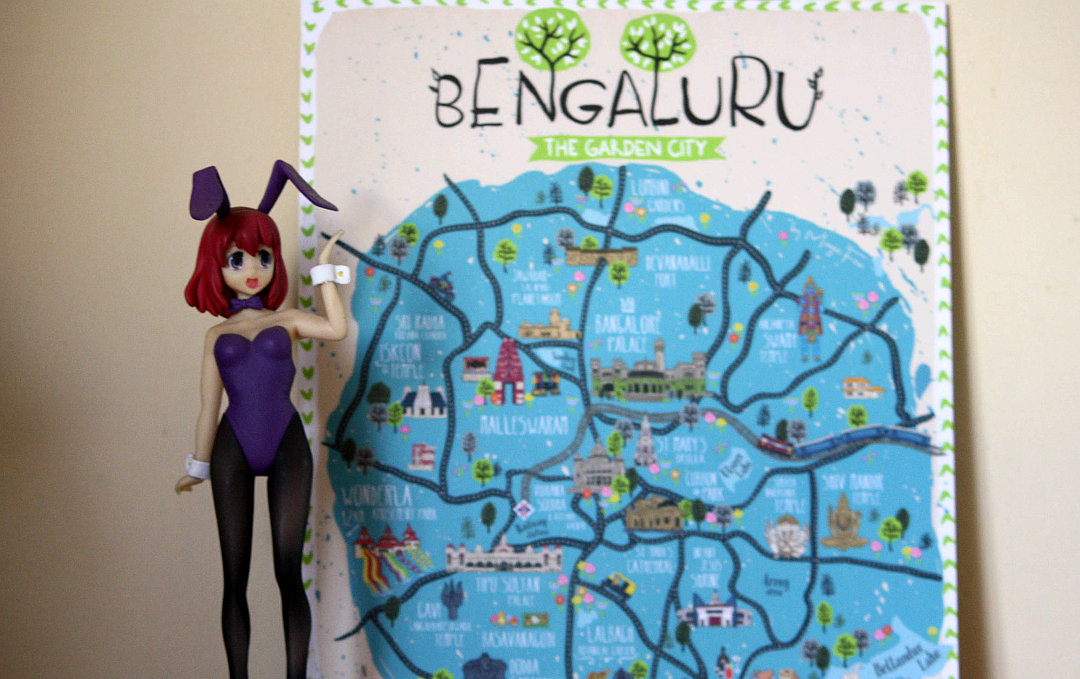 So, if you are planning to visit Bangalore, I think you should consider this penthouse. As always, do your search properly, read reviews and ask for recommendations.
Good luck in your search!