London and Christmas – Is it a perfect match?
Christmas time is without a doubt, everyone's favorite season of the year. Precious memories happen during this time. Who hasn't thought of London when planning for a Christmas holiday? London is the perfect destination to get in the spirit of an old Victorian theme Christmas or explore the many shops decorated for Christmas.
There is so much to do in London during this festive time of year. You can go ice skating at the Somerset House, go exploring at Natural History Museum or visit London's Eye. History comes alive at Christmastime in London.
Who doesn't want to soak in the ambience of a cozy pub while enjoying seasonal mulled wine or cocoa? London is full of quaint pubs that you can relax and invigorating night clubs where you can dance the night away. London restaurants often offer special Christmas and Boxing Day menus with the traditional cracker to pull. Here is a list of restaurants that will be open on Christmas Day and will be serving traditional Christmas dinners from Timeout London.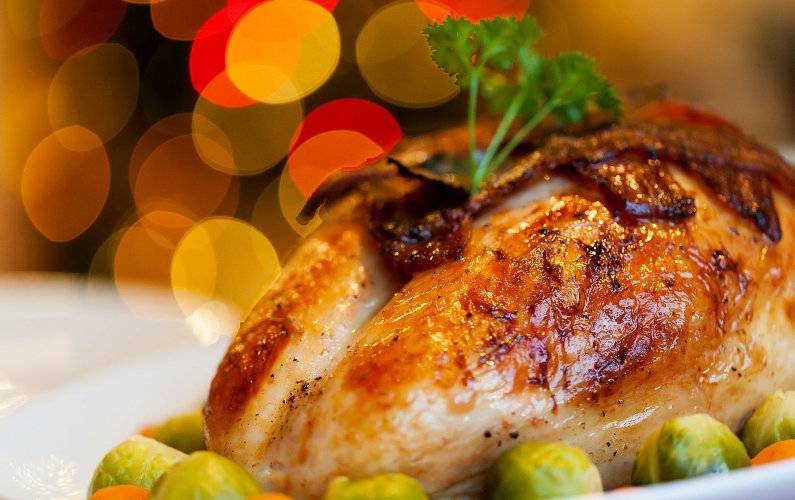 Who hasn't dreamed of a Winter Wonderland or wanted to see Christmas as a child? London has an exquisite Winter Wonderland that will delight children of all ages. Hyde Park does come alive with Christmas lights, Christmas shopping and top rated shows to entertain and delight everyone. A not to be missed event is the traditional Carol singing that takes place on Trafalgar Square every evening from December 7 to December 23. Covent Gardens comes alive at night with dazzling light displays and unique Christmas themed food markets. You can also take in the spectacular light displays along the Piazza.
Booking your stay is easy. Many travel websites like Expedia offers great discounts on airfare and hotels throughout the year, making planning a cheap city break at Christmas that little bit easier. Booking early will probably ensure you get the best deals. There are a wide variety of London hotels for you to choose from, ranging from the inexpensive to the luxurious. Some of these hotels offer special package deals that include Christmas afternoon tea, a must when in London.
London is a special place especially at Christmas time. The atmosphere comes alive with the Christmas spirit. Once you visit London at this time of the year, you never forget the feeling of being part of a family even when you travel alone. Families with small children are welcomed and treated like royalty.
Why not visit London at this time of year? Children will especially enjoy meeting Santa in one of the Christmas grottos. Adults will enjoy the Christmas ballet or taking the Christmas themed Charles Dickens' tours around London. London celebrates Christmas with dazzling light displays, traditional Christmas puddings and Christmas carols. London and Christmas is truly a perfect match.
Cover photo credit: Garry Knight / Flickr