It's your call, but here's what you should know before booking your next Uber ride:
1. Flawed Screening Process…
This is one of the biggest problems the service currently has. Lack of proper screening can lead to numerous problems, least of which on your mind should be getting a driver who's simply a bad driver: On December 2012, a 20 year old Washington, D.C. resident left a bar and took an Uber home. During the trip, she later told police, the driver made advances which she ignored. When she got out of the car, she alleged the driver grabbed her from behind, knocked her to the ground causing her to hit her head on concrete, and then raped her.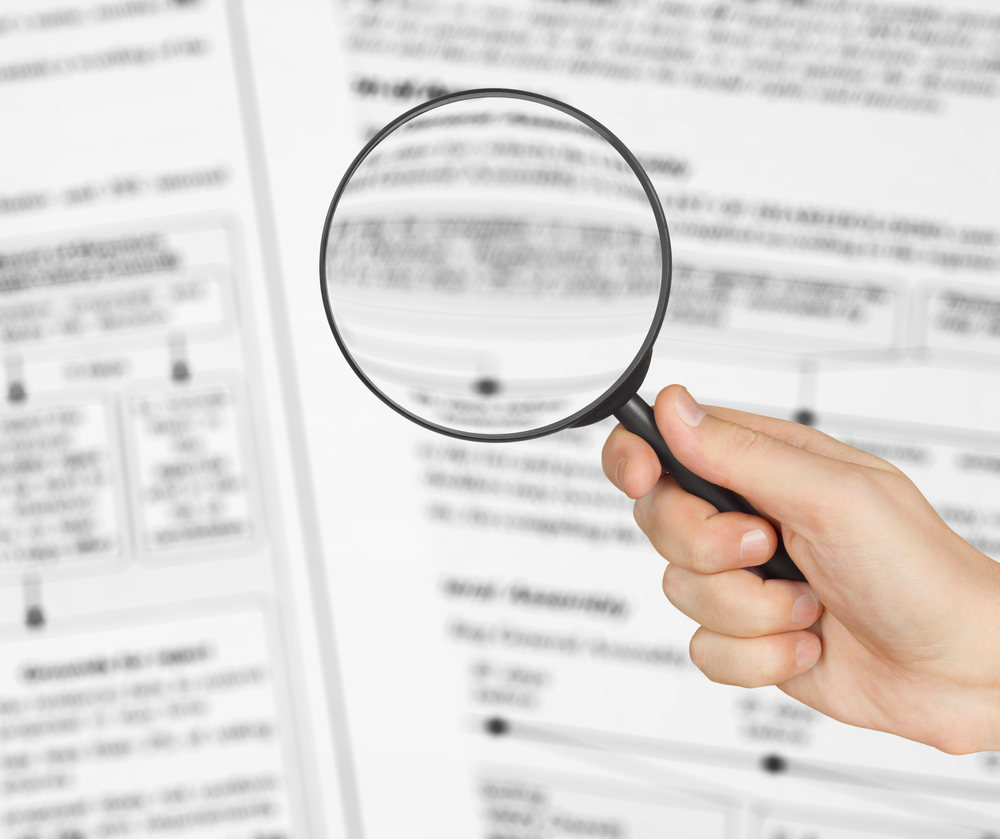 Newspapers have reported numerous cases of ride-booking drivers arrested for allegedly raping or assaulting passengers. But efforts to hold new Uber drivers to the same rigorous background checks as taxi and limousine drivers have failed to materialize and horror stories still continue to erupt daily.
Daveea Whitmire, a driver working for UBERx, the low-cost version of Uber, was charged in June 2014 with a misdemeanor battery count after he pulled over, told his passenger to get out, and then, when the passenger tried to take a photo of the car, punched him in the hand and elbowed his chest. It turned out Whitmire had multiple drug-related felony convictions and was at the time of the assault on probation for a separate battery charge. Sadly, Uber's statement was that Whitmire passed their rigorous screening test with flying colors.
From Gary Buffo, president of Limo.org:
"Background screening is a public safety issue. Competition is a good thing, but everyone needs to play by the same rules."
Uber, for one, has touted what it calls its "industry-leading vetting standards." However, that claim fell flat late last year when California prosecutors working on a consumer protection lawsuit against the company, found that Uber drivers weren't being fingerprinted, making the company's criminal checks "completely worthless."
2. Poor Insurance Standards…
Some ride-booking services allow drivers to carry personal, rather than commercial, insurance. (Hey, they use their own cars.) Testifying at a recent City Council hearing in Buffalo, New York, Kristina Baldwin, of the Property Casualty Insurers Association of America, called that a "serious insurance gap." This is much less of a problem now, thanks to states like California leading the way and forcing drivers and the app-based companies they drive for to have top-tier insurance.
The reason that California in particular adopted such laws is for reasons that are hard to talk about. This one is just heartbreaking, not just because the life of a wonderful 6 year old was ended far too soon, but equally due to Uber's callous response to the matter (Warning: this is disgusting to hear!):
On New Year's Eve 2013, a driver for UberX—the company's lower-priced service in which drivers use their own private vehicles—ran into a family in a San Francisco crosswalk, killing a 6-year-old girl and seriously injuring her mother and brother. Uber said that the driver wasn't covered by its insurance at the time, because while he did have the Uber app open and was waiting to book a ride, he hadn't actually accepted a fare and had no passenger in the car. As such, the company said, he wasn't technically working for Uber.
Such excuses wouldn't fly if the car had been a yellow cab, right?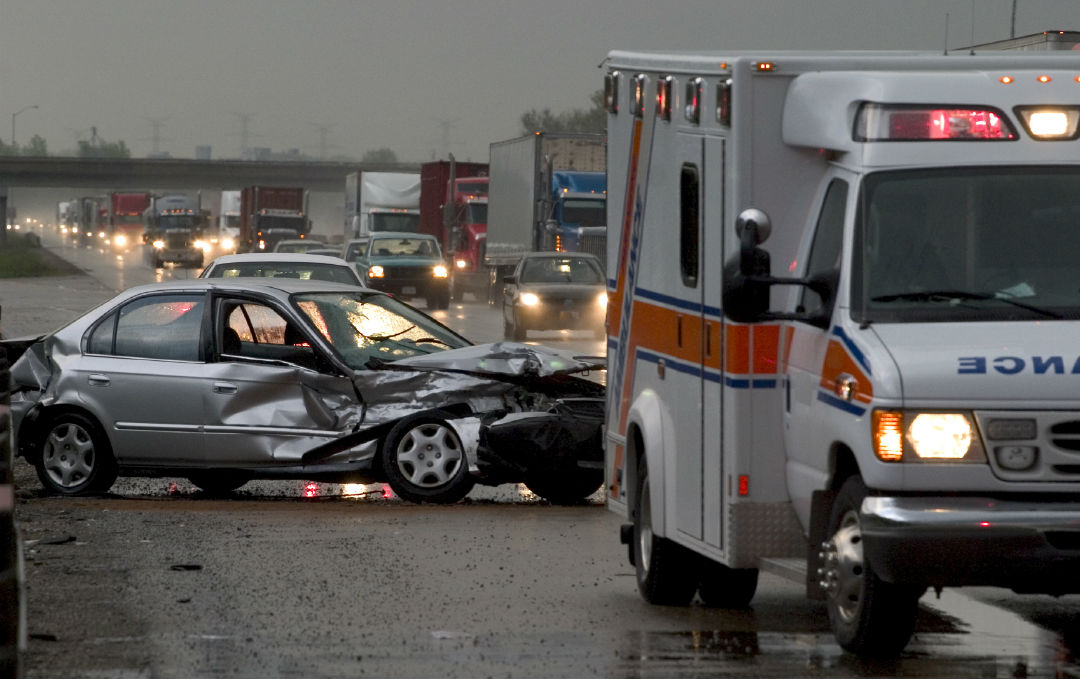 3. Surge pricing can shock the socks right off you…
If you were some innocent citizen fleeing a terrorist attack, would you expect to be charged four times the normal cost of a car ride by the local cab company? Unfortunately, that's what happened to some Uber passengers last December when the "off the charts" demand for a quick escape from anywhere near the 16-hour siege at Sydney, Australia's Lindt Chocolate Café automatically triggered the controversial "surge-pricing" that Uber and other ride-booking services also employ here in the U.S. Uber stepped in and reimbursed the passengers who were ripped off, but I wonder if their reputation will ever recover? That kind of nonsense is no better than a private helicopter service dangling a lifeline to people ready to jump from a highrise that's on fire — for $100,000.
What's a life really worth Uber?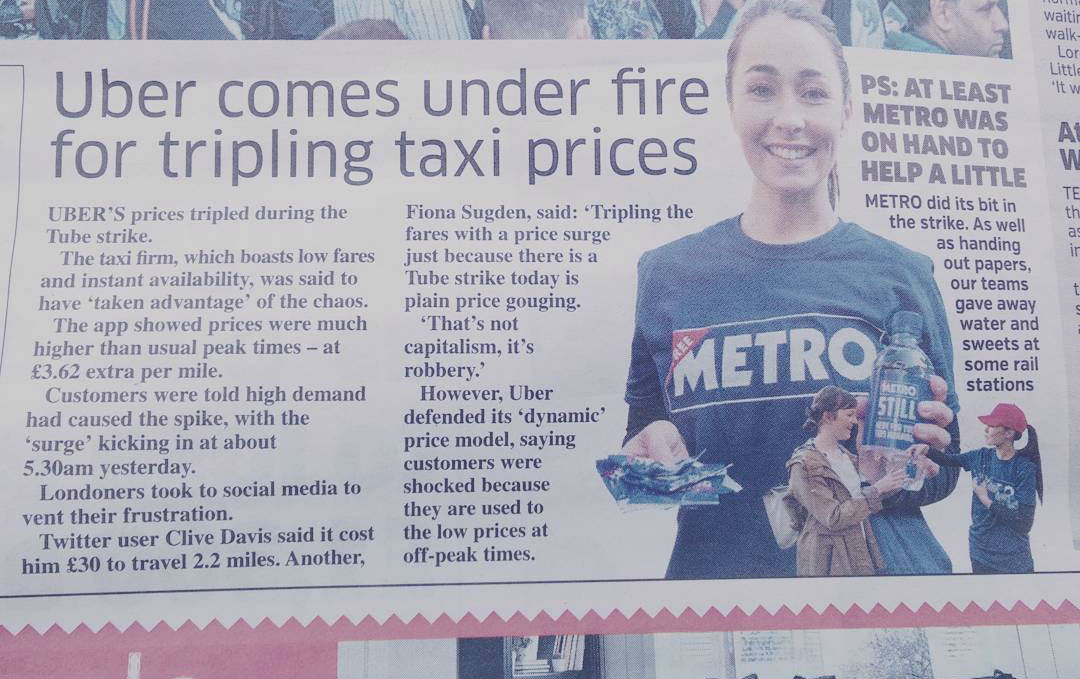 Even some of the app-based companies' biggest fans say that's just a fancy term for price gouging. "#Neverforget, #neveragain," read the hashtags celebrity Jerry Seinfeld's wife, Jessica Seinfeld used when Instagramming her receipt for a jaw-dropping $415 Uber fare across the city during a New York snowstorm earlier this year. And so many lawmakers across the nation have their own pro-consumer reasons for wanting to crack down on the industry, namely the revenue lost from licensing fees that are charged to the cab companies.
Similar stories abound across the nation when it comes to special events such as Thanksgiving, Christmas and New Year's Eve. One New Year's reveler claimed her Uber fare from this past year was "The most expensive 8 minutes of my life." I'm sure if she's a Twitter or Instagram user #neveragain was posted to her account once or twice preceding that ride!
All this sure makes me think twice about using the app again. Might be better off sticking your thumb out for a ride if you're looking to save a buck, no?
Share your thoughts…
Main Image Credit: See Li/Flickr