When a friend of mine came across with a frantic idea to get me going by his side on tour, I never thought he would tell me, "picture this; you will be riding against the mountains." Yes, this is what the annual Seven Peaks Ride is about, and he was determined to make his dream coming true despite I could not say what my role in such a dream was.
However and suddenly, I found myself sitting by his side while he was driving to our meeting with a challenging adventure in Australia, which is open from October 16 to March 31 year after year. I must admit that I am not ready for the challenge but I cannot help feeling dragged my friend's enthusiasm and here we go crossing the Acheron… symbolically.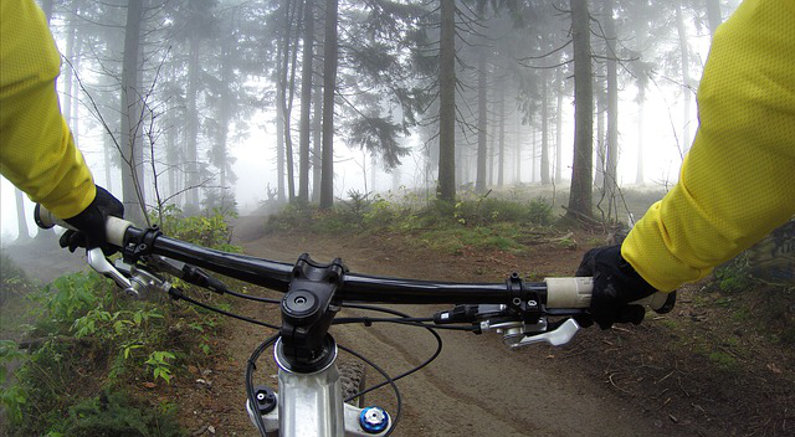 The Acheron river, in ancient Greek Mythology, was the River of Hades, also known as River of woe, where Charon carried across the souls of the newly dead to reach the underworld. In modern Australia, Acheron is a small town (and a river) in Victoria, but its sole name makes me fear a journey that is not going to be like any other, starting with the fact that this is the entrance door to the Australian Alps, where…
Lake Mountain
Mount Buller
Mount Buffalo
Falls Creek
Mount Hotham
Dinner Plain
Mount Baw Baw
The famous Seven Peaks wait for us. The above is the right order to tackle each milestone, but a passport that has to be stamped down the road across each peak, is the proof of a successfully ride, and key to be awarded for one's attainment at the end of the journey.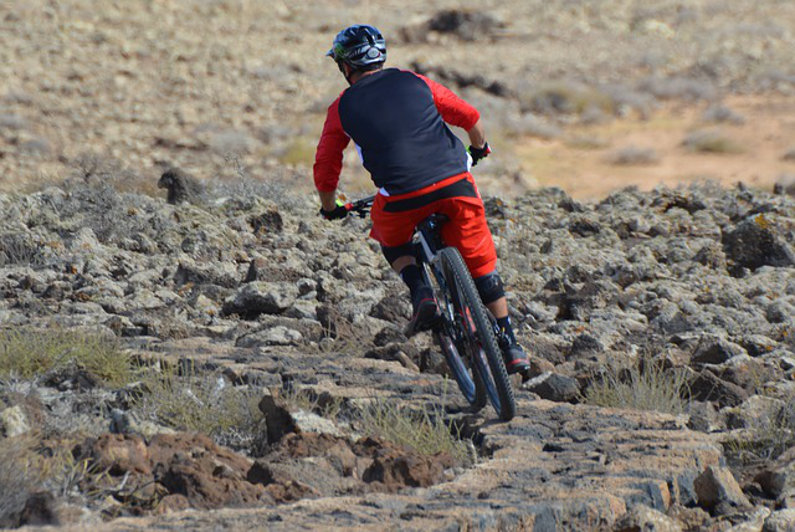 And the Adventure Begins…
Famous for rivaling with the Tour de France peaks ride, this cycling event attracts as many enthusiasts as if it were the most exciting cruise ship across the Mediterranean Sea. Well, the decision has been made and everything points that I will be riding with my friend throughout the hottest week of the year in Australia, which falls in early February. I do not know what the motivation of my friend is, but while I have ridden mountains, it has been moved out of curiosity, never for the sake of just doing it.
First Stopover; Lake Mountain
The first destination is Marysville, near Melbourne airport and just about two-hour drive from this. Yes, many people will ride the Seven Peaks rolling their bikes all-way long. Our bikes are heavy, we have not done any training and there is no regulation saying we cannot drive between destinations, but completing the challenge by riding the mountain circuits. We made it to the hotel but none of us thought about the bike pump that was never packed. Now waiting until the tourist office opens to borrow one. Riding has to start very early in the morning, before the sun makes riding harder as the ascent to Lake Mountain seems to be… It looked so easy from a plain paper map perspective!
Making it to Mount Buller
Well at the very end we did not find any lake at Lake Mountain but refreshments that invigorated us after our way uphill. The rest of the road is easier, and we are driving now to the next destination; Mount Buller. Starting to get ready early in the morning is again the key factor to complete the challenge in seven days, one peak per day. It looks like a gateway to the underworld, or may I be still influenced by the old Greek myth still? Thankfully I slip a cup of hot coffee at the top because this was a cold day.
Ready for Mount Buffalo
More than a mountain, it looks like a wall rock, no signs on how hard the road will be, but easy does not seem. However Mount Buffalo is "temperamental" and the same its road change from sedimentary rocks to granite, so the weather and the scenic road. Unfortunately some attractions along the way are closed for renovation since awhile back. Hence, I will have to wait the next challenge to visit, if I survive this.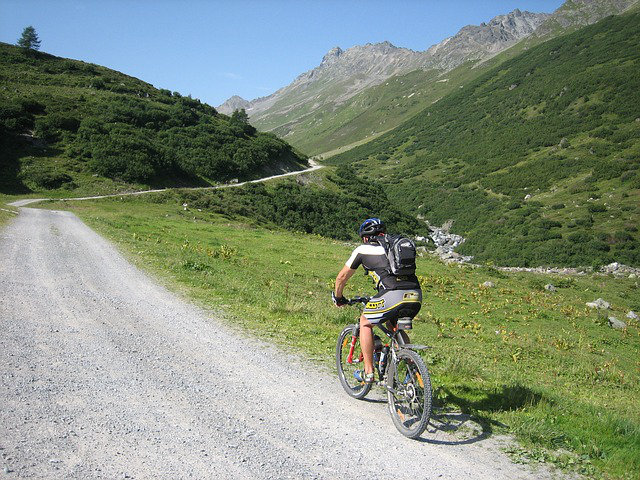 Falls Creek Ahead
Heading to Falls Creek take us through Mount Beauty, a scenic road that contrasts with the mythical "World of Hades" — I cannot take this idea out of my head. Ascent to Falls Creek is easier except for the hot. We are now in one of those hottest days of the year. This area in Mount Buller shows evidence of the bushfire that hit the place not long ago. A mountain stream made our day, refreshing us and giving the push we need going downhill through a flat terrain in the other side of Mount Beauty, and I suspect we are ready for the next stop.
A Brutal Mount Hotham
Impressive for its height and maximum gradient, Mount Hotham promised not to be an easy going way, so this time I have to pray and ride across rain forest winding roads before reaching flat terrain, but the road is worth by itself for the impressive views along the way, and descent leads directly to Harrietville, a European-style town where stopping is a delight.
Dinner Plain on the Cloud
The turn for Dinner Plain has come the next day. I never thought I could make it this far in the challenge. Not much to say about this peak with a monotonous panorama and surrounding clouds fogging all the way around.
At Last! Mount Baw Baw
After having ridden for seven days, I think that Mount Baw Baw will be a piece of cake because of its paved ascent road, but the place is so remote that your energy may run away before starting the ride across it and however, we made it!
Now it is time to discover what the ride really meant, is it a matter of self-pride? A masochist exercise to get your body hurting? A way to discover how hungry can you be? Probably a little bit of all these conclusions and may include some others.
About the Author: Lara loves to travel, she is traveled to more than 60 countries. She inspired from the beauty of Brazil especially inner Amazon, western Sahara, and especially the Kangaroo mob of Western Australia. She always enjoys to express about her experiences using her astonishing writing.