Are you interested in travelling? Well, if you are having a tight budget while travelling, it can be sometimes difficult for you. But you can rest assured; you won't have to miss out your plans of this winter. With different travel hacks, you shall be able to travel through Europe without a lot of expenditure.
Transferring money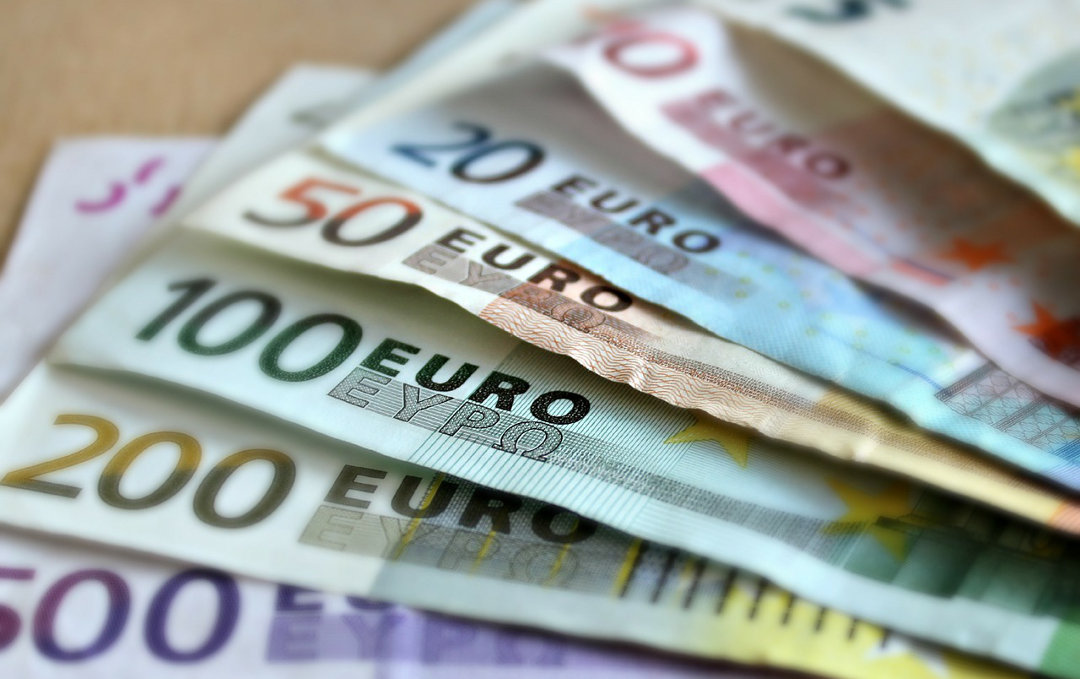 If you have been travelling for quite some time, you definitely know how much is charged while withdrawing money. So, to avoid that, be sure to make use of Transferwise. It is the clever way to convert money for sending abroad by avoiding the bank charges and exchange rates that banks deduct. Transferwise makes it easy to send funds to Australia, USA, Europe or anywhere in the world.
It helps you save a good amount on international withdrawal. So make sure that you travel with Transferwise, whether you pay the new Euro travelling companion or spending a good amount on the amazing villa that you are renting.
Now, why opt for Transferwise? The bank charges are much more and it remains hidden within the exchange rate. This makes Transferwise a lot cheaper.
Travelling by plane?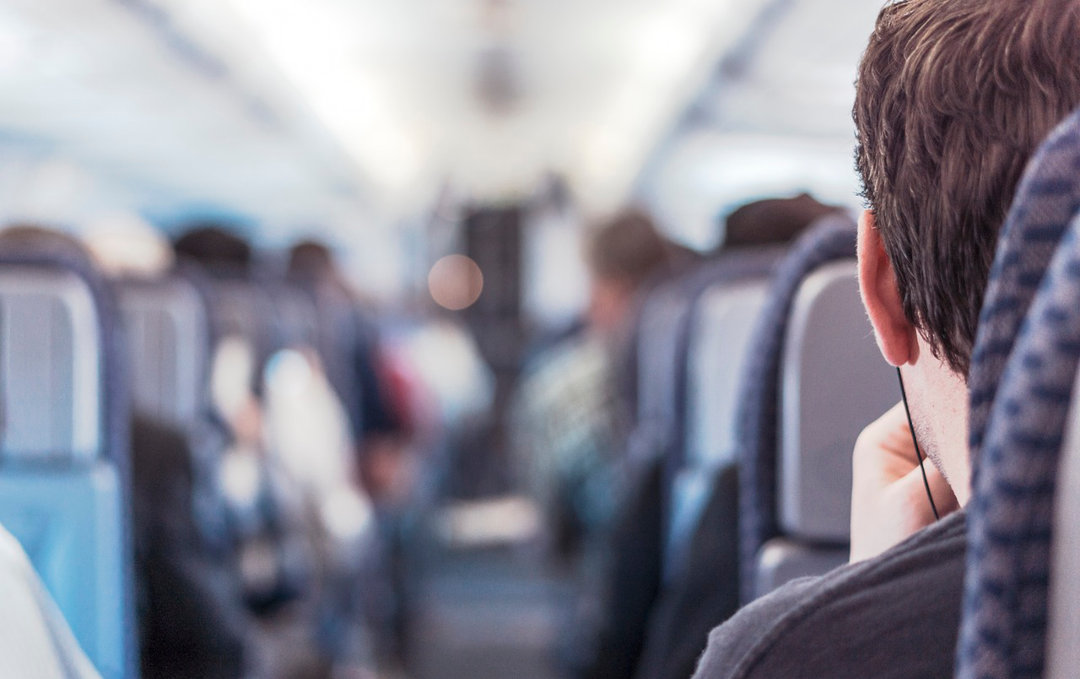 If you are planning your trip through flights then a lot of money will be spent on air tickets and accommodations. But both of these things can come at lesser prices. Take the help of Skyscanner that lets you look out for the best and cheapest way to board planes to anywhere. It is available as an app and it is easy to use the tools.
Travelling by train/bus?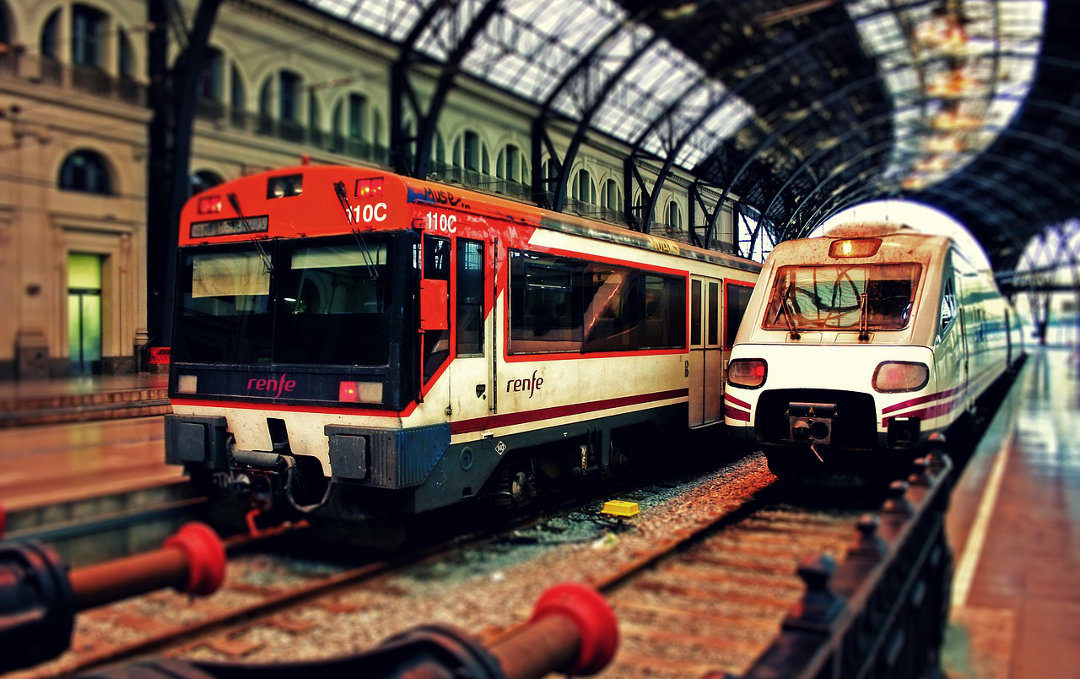 If you are willing to take up a train, then the interrail passes are a good choice. Visiting Germany, UK and France by train can be exciting. The interrail passes let you choose your own route and customize the trip. No pressure to catch trains at specific times and if you are under 25, you can save some cash.
The iDBUS is a perfect company for bus travels. And the best part is, it comes along with Wi-Fi, perfect for the tech savvy travelers. And this one is cheaper than trains.
Where to stay?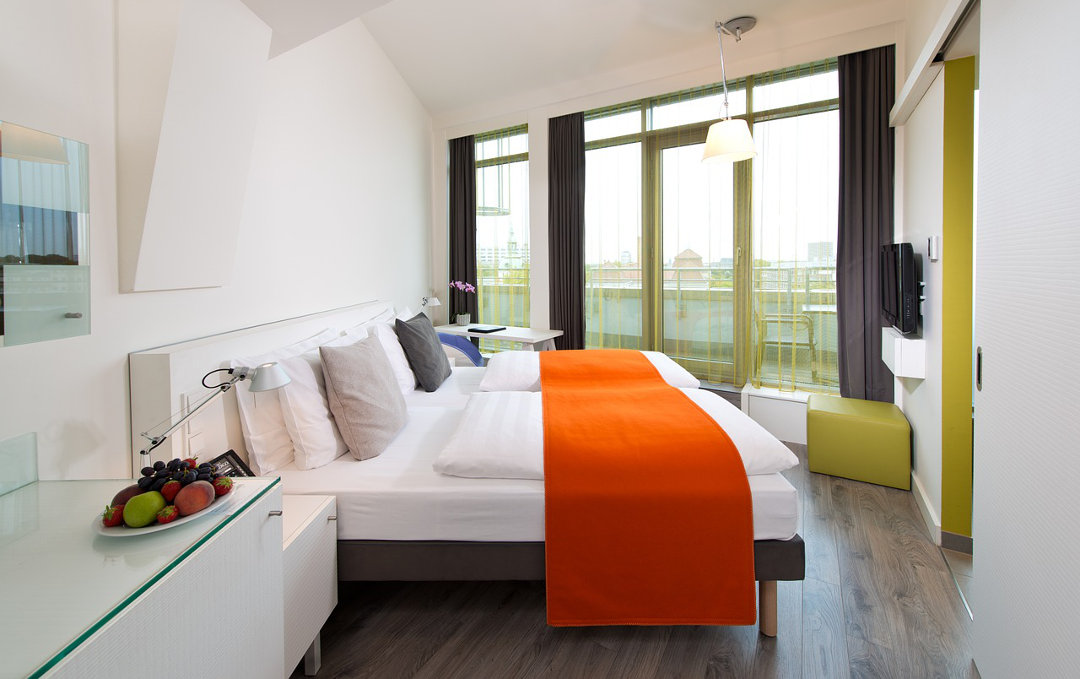 With the availability of different sites like Airbnb, Generator hostels and Hostelworld, they can help you attain a lot of options for affordable and comfortable stays. You shall have the opportunity for meeting locals and for more private accommodations, Airbnb shall give you the option for renting an entire apartment.