When I stop and think about all my travels so far, I realise just how many places I haven't seen yet! There is still so much I want to do, countries I want to visit and people I have to meet, and just one of those is Niagara Falls.
I'm a sucker for scenery; I love taking pictures and creating memories that I can look back on, and this seems like a place that is just as spectacular as it is romantic. There are so many reasons I want to make this my next destination, but here are just a few…
1. Spectacular scenery with a spray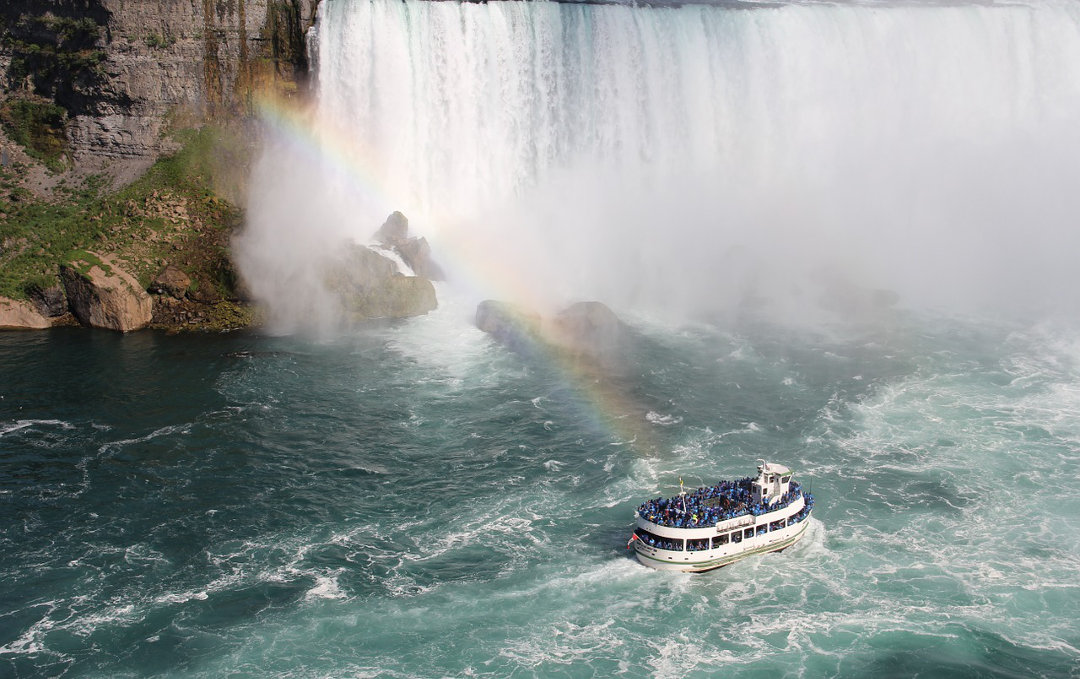 I love going on tours around new cities, but the tours available at Niagara Falls take this to a whole new level! You get to take in the majestic sight of the falls, but from right beside it, your raincoat covered in the spray. I'm talking of course about the boats that take you right up to the base of the falls – this is a tour that's crying out to me! But for those of you who don't like getting wet, what about a helicopter tour instead?
2. Incredible hotel views guaranteed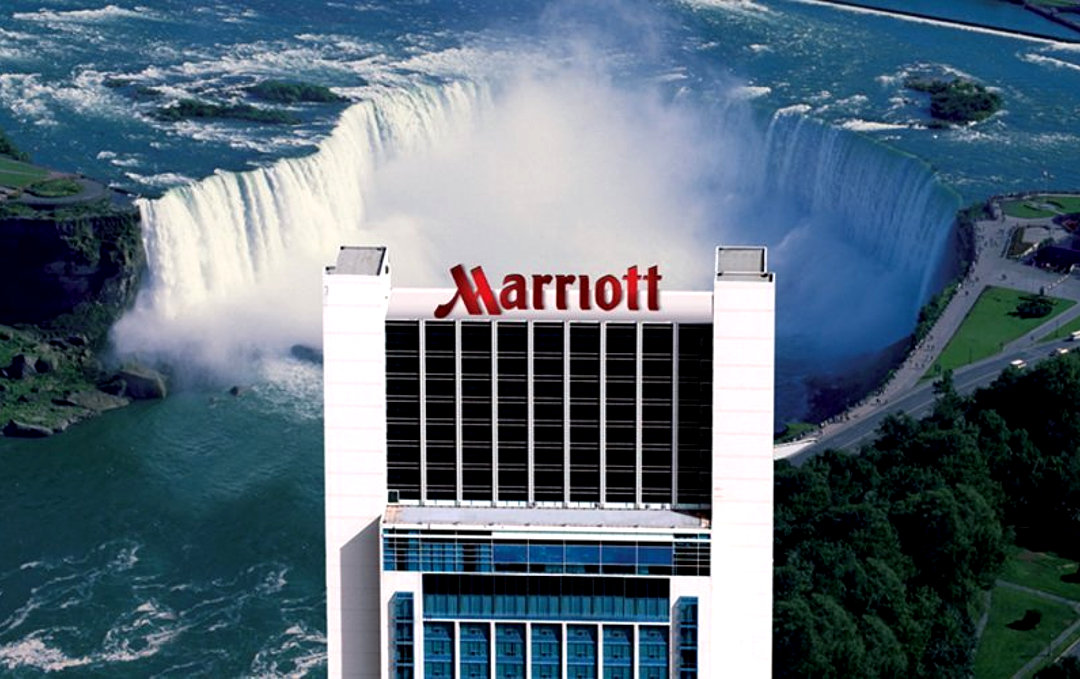 Most of the time when I travel, I stay in self-catering so that I really get to experience living there and blending in with local people. In this case though, I'd make an exception. The Marriott on the Falls Hotel is right on the edge of the falls, and you'd wake up every morning to breathtaking scenery. Imagine a sunset with the Falls in the foreground! If you don't believe me, take a look at marriottonthefalls.com and see for yourself.
3. Clifton Hill, the place to be
Although I love to go off the beaten track sometimes and take in the sights and sounds of the natural landscape, the bright lights of cities are sometimes too much to bare. Clifton Hill definitely seems like the place to be if you're visiting the area, bursting with shops, eateries, amusement arcades and even haunted houses! No wonder it's locally famous for being the number one entertainment and nightlife spot. If you'd like to know a little more about this area, click here.
4. Food and drink galore
Cuisine is very important to me when I travel; it helps you to learn so much more about a place. What foods people love, what the area is famous for, whether people prefer rustic food or fine dining. All of this helps to paint a culture picture, and I can't wait to head over to Ontario so that I can sample some of the many restaurants and bars in the area. From seafood to steakhouses, and even the Elements on the Falls restaurant that sits right on the edge of the thundering waterfall, I can't imagine a better place to be!
So, what do you think? Have I convinced you to go? Let me know if you have any other tips for visiting this incredible place.