If you are currently in the process of deciding where to go and what to book for your summer 2016 family holiday, then you are probably swimming in a sea of possibilities! Choosing just one destination is hard enough, and then picking a style of holiday, a resort, and what you'll want to do when you're there can make it one of those fun but agonising planning jobs! Of course, to make the right choice, it pays to understand all the different jargon around what different holidays actually offer, and this means knowing what to expect from different levels of board at a hotel or resort.
Most people can gather from the term that self catering means you don't have any meals or drinks provided, and that bed and breakfast means you only get breakfast, but one distinction that is less obvious is that between full board and all inclusive. Here, we explain where they are different, and help you decide which is right for you. You can click here for a great resource for finding family friendly resorts that offer all different types of board.
What You Get with Full Board
Typically, and where a given hotel or resort offers more it usually states this, full board means all of your meals can be taken at the hotel restaurant, included in the price of your stay. There will be set meal times and menus, and as long as you turn up at the right time, you'll be fed!
Outside of meal times, snacks and drinks probably will not be available included in your room price. You may also find that you have to pay for some things like alcoholic drinks with meals. Full board doesn't generally cover anything other than meals, so you may have to pay for things like towel hire for the pool if you want them.
What You Get with All Inclusive
All inclusive can vary from resort to resort, with some specifically all inclusive places offering a choice of different restaurants and even water sports or other activities included in the price. With even the more basic all inclusive packages however, your meals and also drinks and snacks, including alcoholic drinks for adults, are covered in the price, so in theory if you remain at the resort you won't actually need to spend any money at all on your holiday!
Kids clubs, towel hire and other services are also usually included, though because the extent of all inclusive packages varies so much it is usual for all of the benefits you get with a given holiday to be listed out for you.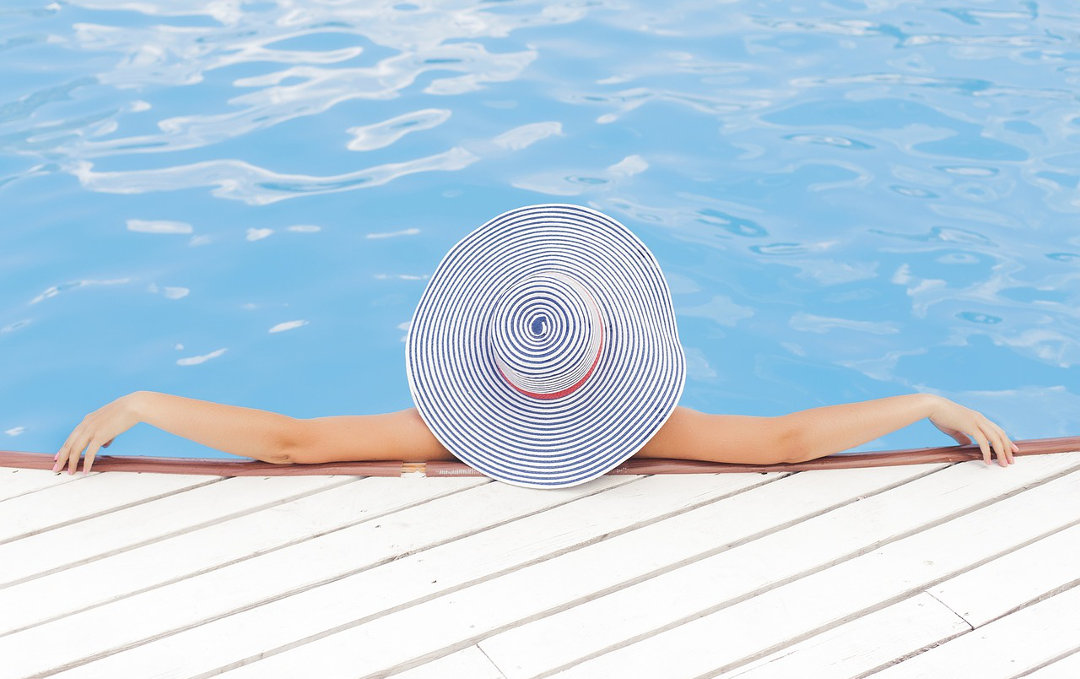 Which Is Right for You?
All inclusive generally makes it easier to budget for your holiday because just about all your needs are already paid for, however if you plan not to spend the majority of time at the resort it can be better value just to head back for meals on a full board basis.
Both options are good for families who don't want to have to worry about meals, but also don't want the potential for overspending that comes with eating at restaurants.