Christmas is a time when we try to spend more quality time with our families, booking days off to spend with the children, and making an effort to visit relatives we never see.
We also like to use the time to rest and relax though, so it's not surprising that more and more families are booking breaks abroad. If you're still wondering what would make the perfect break away for your family this year, hopefully these next few suggestions should help you to decide.
1. London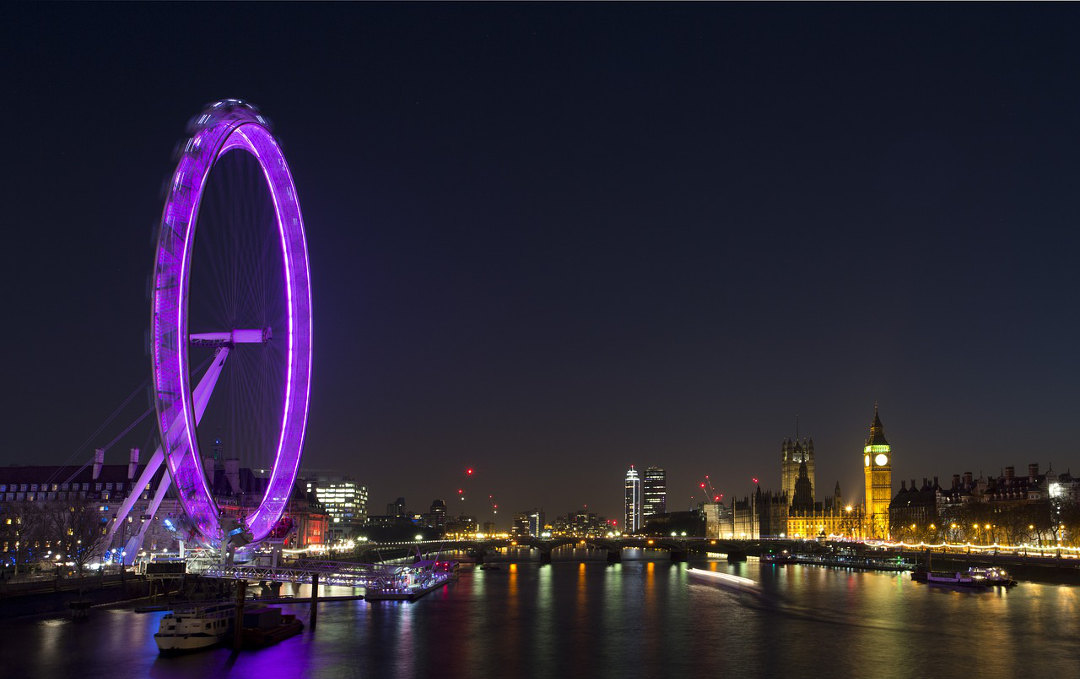 The UK's capital certainly is a city that doesn't sleep, but around Christmastime, it becomes a haven of activity that the whole family will adore. First up is the incredible Hyde Park Winter Wonderland, where you can go ice skating, take a stroll around the Christmas markets with a glass of mulled wine in hand, peruse the many ice sculptures, and even see a festive-themed cirrus performance.
Afterwards, head to the Southbank Centre for their Winter Festival. The Christmas Tree-shaped-café will be the perfect pit-stop for a hot chocolate, before you and the kids tackle the brain-twisting maze. The Christmas markets continue here too, so you'll be greeted by plenty more wooden huts selling their festive wares and tasty treats, and all to the sounds of live entertainment.
2. Cologne
Cologne is one of the most popular destinations at Christmas thanks to their alternative markets. If you're looking for something a little different, you'll find everything from a DIY perfumery for that perfect personal gift, to unique street art. Of course, you'll still be able to find the traditional markets scattered throughout the city, but luckily, Cologne has its own Christmas-Market-Express – a mini train decked out in lights to ferry weary families from place to place.
Cologne is best seen via a tour though, so it's a good thing that they do so many food tours, walking tours and even boat rides so that you can see this city in style.
3. Rome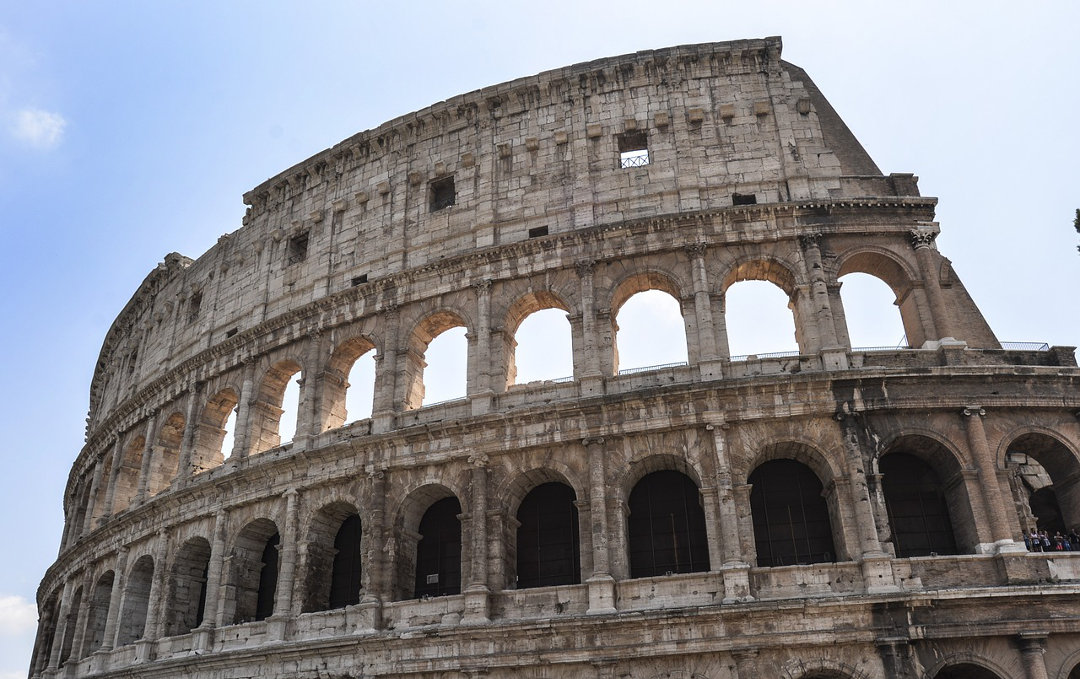 Rome is known for being one of the most romantic cities on earth, but it can also be a fantastic destination for a family to enjoy. It's so diverse that you'll always find something to suit everyone's tastes. To name just a handful, you can start off by visiting the classic attractions, such as the Colosseum, the Roman Forum and the Pantheon, before heading for the Christmas markets down by Piazza Navona.
These enchanting markets are packed with hand-crafted toys and Christmas decorations for you to take home, but there are also dozens of food stalls for you to pick up some treats for a picnic. Then round off the day with a musical performance under the stars, at the open-air amphitheatre called Terme di Caracalla. You can check out the full schedule of opera, ballet and other concerts by going to www.romeoperatickets.com.
Did this article help you to decide on your winter family break? Please feel free to leave your thoughts in the comments section below…