Are you planning to take a business trip to the United Kingdom? If so, you might want to spice your trip up a bit by staying at a different property, for a chance. No, it's not staying on someone's flat a la AirBnB. Also, no, it's not staying at a 5-star hotel that costs you the entire company's budget for the year just for one night – that would be silly of you.
Instead, try this: Bed and Breakfast a.k.a. B&B – typically private property that has four to eleven rooms.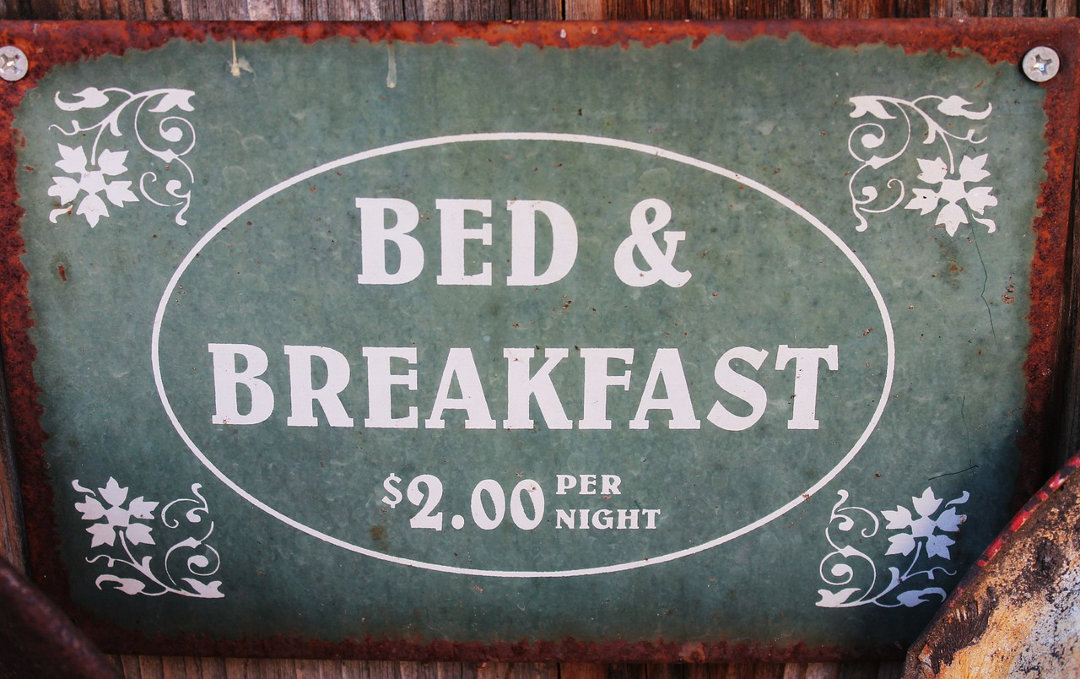 But why B&B as a business accommodation?
B&B is bigger than your typical AirBnB flat and smaller than most hotels. A unique position to be in. What's more, the fact that British' B&Bs are named among the world's best in 2016 makes it a more appealing option, in my opinion.
I haven't heard of "B&B" for a while, and that's mainly because of the rise of Booking.com and the gang. Booking for Hotels is as easy as 1-2-3: Just go to the, say, Booking.com app, search the listing, choose your hotel, and voila – you've got yourself booked.
It's fast and furious, to exaggerate a bit; but that's how it feels, really: You get what you see, fast; meaning, the photos you view, the reviews you read, and the rating you ponder upon – all allow you to make a well-informed decision about the place that you're staying.
All looks fine and dandy, except for one: It's too generic and monotonous. And if you take frequent business trips, "generic" and "monotonous" are what make those less enjoyable. A business trip doesn't have to feel like work all the time, you know?
You see, staying at hotels is different from staying at a B&B. With hotels, you can't buy uniqueness. The warmth. The ambiance. The atmosphere created by stellar customer service. And the biggest bummer of all? A hotel is run by a management team; a B&B is run by the owners. Personally. You can't top that as an experience.
Want more reasons why a B&B is great for your business trip, check this infographic by Toprooms.

Takeaway
Business trips can be fun and interesting. Hotels are convenient and practical but lack uniqueness and character. Why not trying to get the best of both worlds? B&B can offer you both interesting experience and convenience.
You can't ask for more as a business accommodation, don't you think?