Travelling away on holiday is one of those amazing things which fills us with a real sense of excitement – but that doesn't mean there aren't still stress-factors involved. Paying for airfare is part of this headache. It doesn't have to be all bad though. Here are four great ways you'll be able to save on flight prices.
1. Book Last Minute
This is a method which used to be fool proof, but has recently become a little less so with the introduction of budget airlines which make flights far more affordable. That said, there's definitely still merit in leaving things late.
As Cosmopolitan points out, airlines will not always be able to sell all tickets on flights to some fantastic destinations, which results in them flogging their spare seats for incredibly cheap prices a day or two before travel.
This is obviously a risky step, however. If you've booked a hotel or accommodation and then found you'll be unable to travel to that destination for the time you intended, you'll naturally be a little annoyed.
2. Book Early
As a contrast to step one, why not take the complete opposite approach and book your flights as soon as you can? Skyscanner reveals this has as many benefits a lot of the time as leaving things late.
A benefit of this method, when compared to booking late, comes in the form of being able to cancel your flights and then book again at a cheaper price if they become available at a later date.
While you've been told for years leaving things late is always better (and sometimes it is), there are definite benefits to doing things the other way around as well.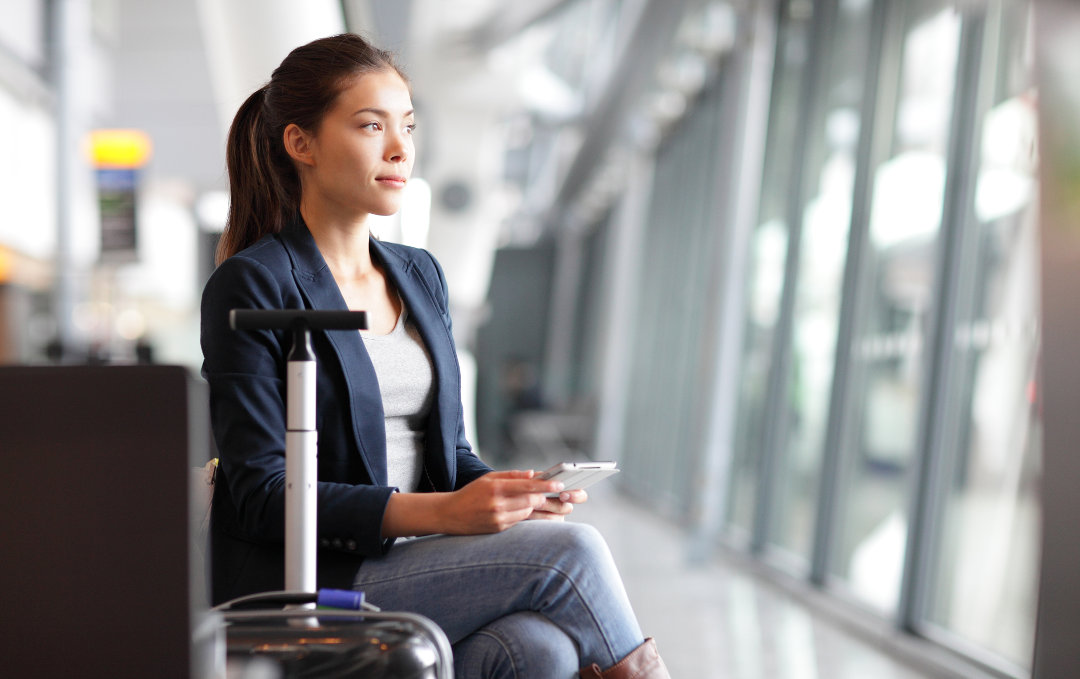 3. Become a Frequent Flyer
Vouchercloud offer some great advice when it comes to travelling on a budget, and one of their points sees you trying your hardest to become a member of a Frequent Flyer club with a particular airline.
These sorts of memberships entitle you to a host of benefits, with one of the most common (and arguably the best) being a huge cut when it comes to the overall cost of flights.
The downside to this comes from the fact you'll already had to have travelled a considerable distance via plane in the first place to rack up the points needed to get money off. Once you've done that however, prices will be affordable whatever your financial situation.
4. Travel in Quiet Periods
If you're looking to book a holiday in the middle of August, you should naturally expect you're going to be paying a lot more than if you were to travel to the exact same destination in mid-September.
Try to pay attention to school holidays when you think about your vacation, as this will have the greatest impact when it comes to prices. If the kids are off, you can expect to pay double or even treble the airfare.
Bear these tips in mind in the future when it comes to saving money on your flights. This costly expense doesn't always have to be a nightmare which drains your funds.