Any person who enjoys food will naturally want to try out different cuisines and types of dishes. The best way to achieve this is to travel to international destinations to sample the food in their respective localities. Join us today as we discover the best cities in Europe that food lovers will definitely enjoy.
Traveling to or within Europe
Before you can visit any of the European cities on our list, here are some things that you need to prepare before traveling to or within the continent:
1. Do a quick research about the place
You probably won't be able to enjoy your travel if you find out later that you cannot stomach most of the dishes in that city. Check if their signature dishes won't trigger your allergies or affect your diet preferences.
2. Pack your bags, as needed
Depending on how far you are from these cities, make sure that you pack your things well. For starters, choose a good luggage set that will fit your needs, especially if you're staying for a number of days in that location.
3. Ready your documents
How can you enjoy the food if you're worrying about your lost passport? Be sure to bring all of the necessary travel documents before planning on a European food trip.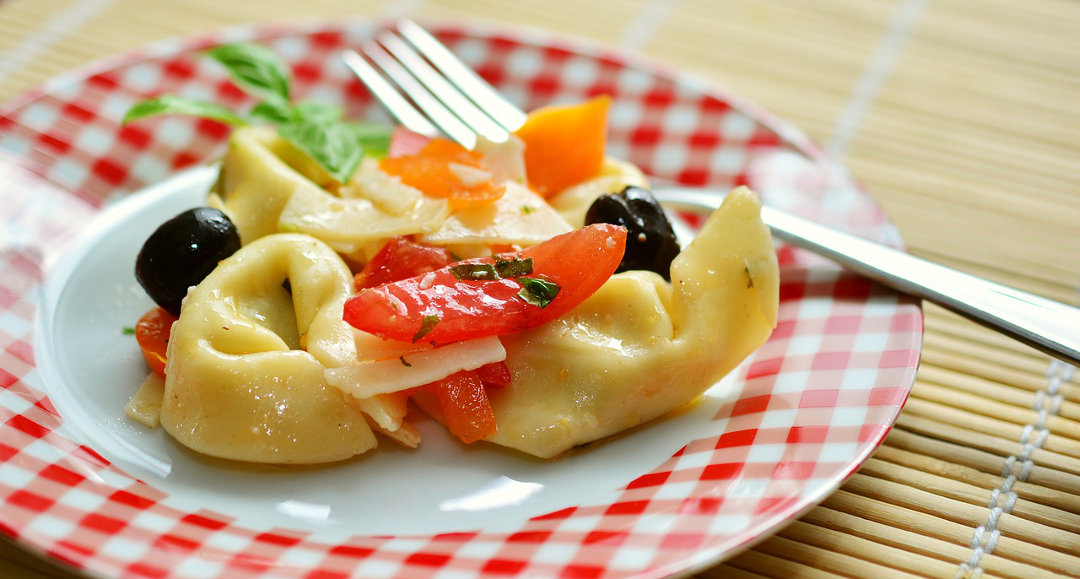 Best European Cities for Food Lovers
Ready to taste the best of Europe? Check out our list of the best cities in Europe that will satisfy the pickiest of food lovers:
Cities in Greece
Lovers of Greek food are probably familiar with staples such as Greek salad, Tzatziki, and Fava. However, if you want to indulge in authentic and flavor-packed Greek dishes, make sure that you visit the cities of Chania (in Crete), Fira (in Santorini), and Athens (in Attica).
Food to try in Greek cities: Gyro, Souvlaki, Kolokithokeftedes, and Mousakka.
London, United Kingdom
Home to one of the world's most popular monarchies, the U.K. is perfect for people who are looking for a wide variety of food choices. London carries a unique mix of high-quality street food, high-class gourmet dishes, and niche cuisines that will excite any food lover's palate.
Food to try in London: Duck & Waffle, Fish & Chips, Lamb Chops, Beef Wellington, and Scotch Eggs
Lyon, France
This city has evolved as the gastronomic capital of France, because of its rich culinary history and the impressive line of Michelin-starred restaurants headed by those of famed chefs Paul Bocuse and Michel Roux Jr.
Food to try in Lyon: Bugnes, Praline Tart, Cervelle de Canut, and Tripe Dishes
Bologna, Italy
A lot of native Italians recognize this city as the country's best foodie destination, which is probably the reason why the world is familiar with baloney (or Bologna) sausage, as well as Bolognese sauce. This city in Northern Italy is packed with food shops and markets fit for just about any budget.
Food to try in Bologna: Tortellini, Mortadella, Mascarpone & Fruits, and Tagliatelle al Ragù
Barcelona, Spain
Looking for strong and exciting flavors in your mouth? Head to the city of Barcelona for beautiful al fresco restaurants that not only serve intensely flavorful dishes but also breathtaking views of the country.
Food to try in Barcelona: Paella, Tapas, Esqueixada, Bombas, and Crema Catalana
Aside from visiting unique tourist attractions in Europe, tourists may also enjoy the continent for its wide range of food selections. Make sure that you check off this list one day at a time, so that you can maximize your next European trip.