It can be hard to prevent running yourself out of pocket whilst on holiday. With that being said, there are plenty of tried and tested methods to stop you from breaking the bank as you travel. Here are just five of them.
Be thoughtful with exchanging money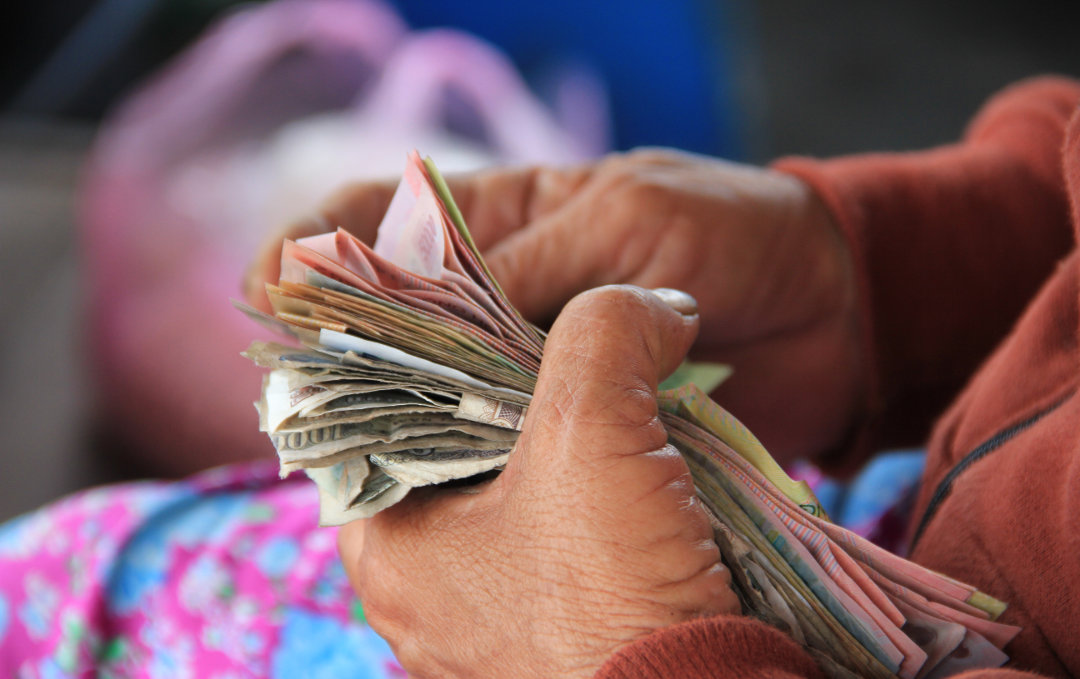 First things first – you need to exchange your money. There are plenty of ways to do this, some of which much better and sensible than others. It's recommended to do it before you actually go, as you're likely to find much better rates at home than you would once you're abroad.
If you do opt for the latter, though, make sure you're choosing an authentic place for money exchanges. Many travellers fall victim to being short-changed with dodgy dealings.
Consider a prepaid travel card to put your mind at ease. These allow you to load your budget all onto one card which acts like a debit or credit card once finalised – and, best of all, you'll be able to lock in the best exchange rate that won't be affected by any future fluctuations.
Master your haggling skills
There's no denying that, depending on where you are in the world, haggling is a must. It's a skill many travellers master quickly, usually as a necessity rather than out of choice. When local vendors make the most out of you once realising you're a tourist, prices will often rise to sometimes unaffordable levels.
When haggling, be confident and positive about the exchange. Many countries where haggling is common are also big on promoting kindness and goodness, so it's important you don't become irate or agitated. It's worth a try – be successful in your endeavour and you could save between 20-50% of the original asking price, as echoed by TINZ.
Fly through the night
If you're wanting to save your cash, you might have to sacrifice a good night's sleep. You can cut hundreds off the cost of a flight if you decide to travel through the late night and early morning, as it's a time many travellers want to avoid. Opt for a peak time, however, and you'll be paying potentially extortionate amounts.
By travelling through the night you'll miss the price hikes of peak times and save huge amounts of money to allocate to other aspects of your travel experience – just catch some shut eye during the journey.
Have a daily budget
Perhaps it would help to save money by using a daily budget. Consider every factor of your trip and what you're going to spend money on – necessities such as accommodation, food and travel need to be thought about primarily. And, of course, be sure to give yourself enough for the fun stuff, too.
This handy guide from Goats on the Road gives a broad insight into how you should be budgeting yourself on a day-to-day basis. Of course, it's important to take into account just how much you're willing to spend – and just how much you can spend #– and you'll want to leave some money spare for those unexpected fees, too.
Eat from the street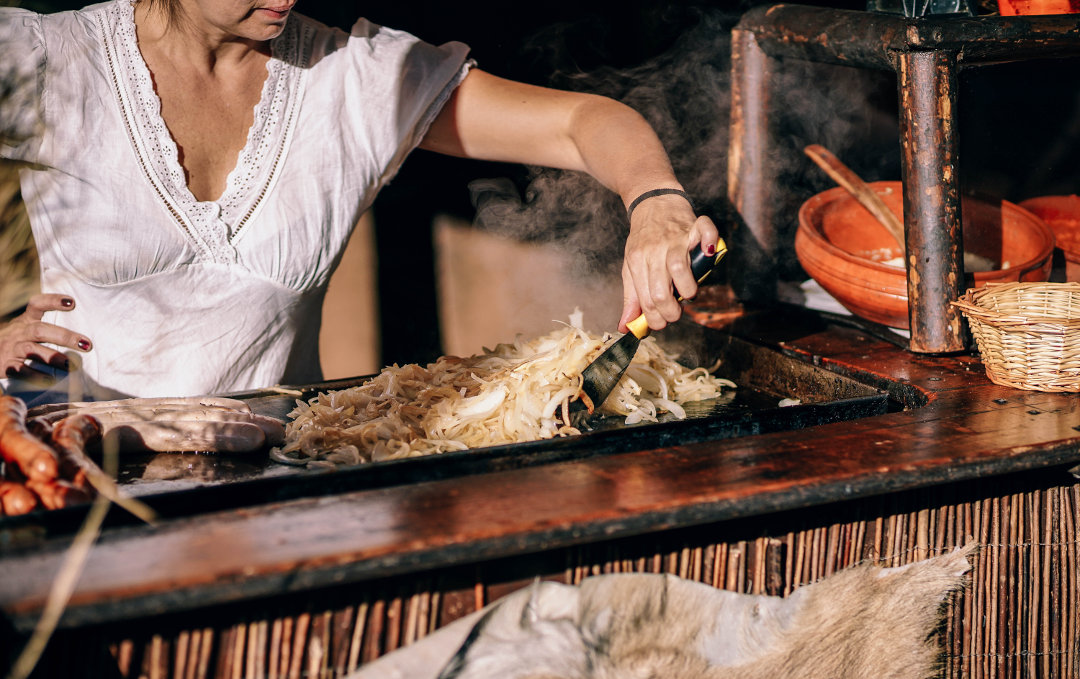 Don't hesitate to opt for street food over sit-down restaurants wherever you are. More often than not, street stalls provide tastier and much more affordable dishes – head to countries like India and Thailand and you'll be spoilt for choice with just how many authentic foods you can grab at almost no cost at all.
Street food has become somewhat of a fad in Western cities – places like Brooklyn and London are quickly embracing the trend. But when you come across the real thing whilst travelling, you'll get it. And street food also provides a challenge in some cases, especially when delicacies like fried tarantulas are on the menu.
Do you have any tips to help your fellow travellers budget better? Let us know in the comments below!
Cover photo credit: Jamie Beverly / Flickr