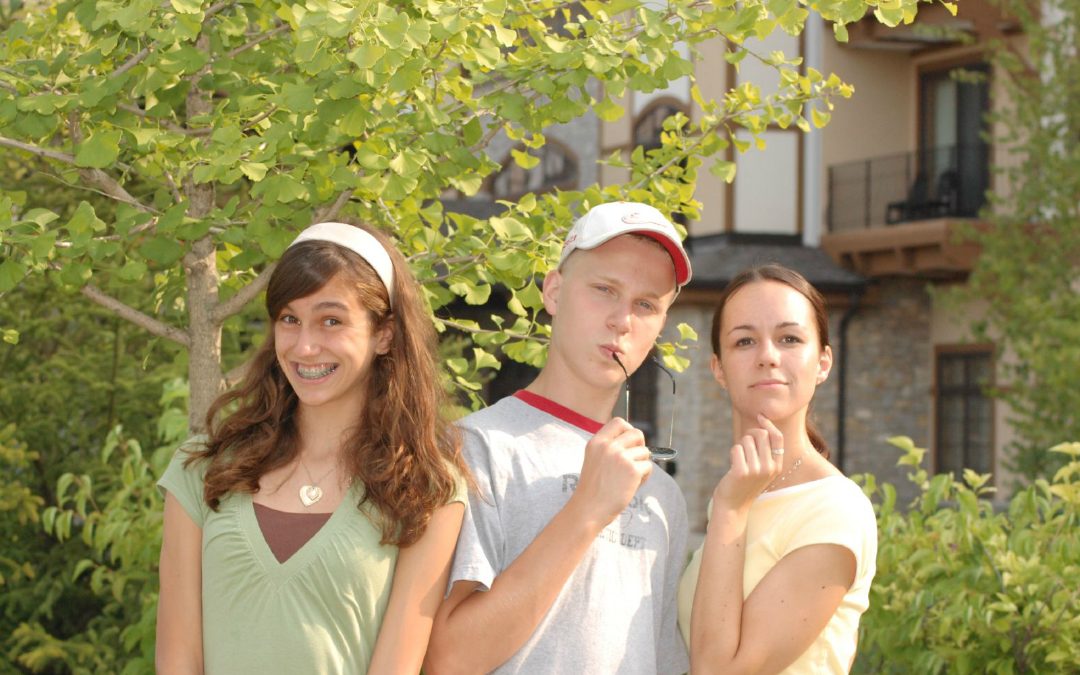 With summer winding down, here are 5 exotic locales that will open their arms wide to you and your family.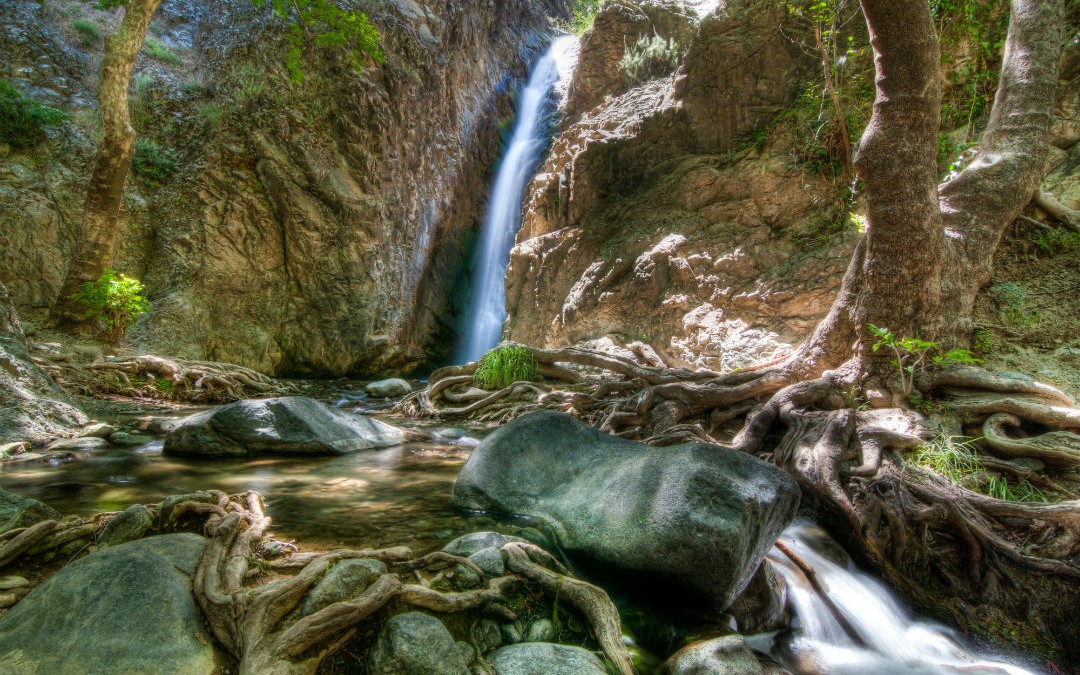 My top 5 picks for places with the best climate conditions for the most relaxing vacation ever this year.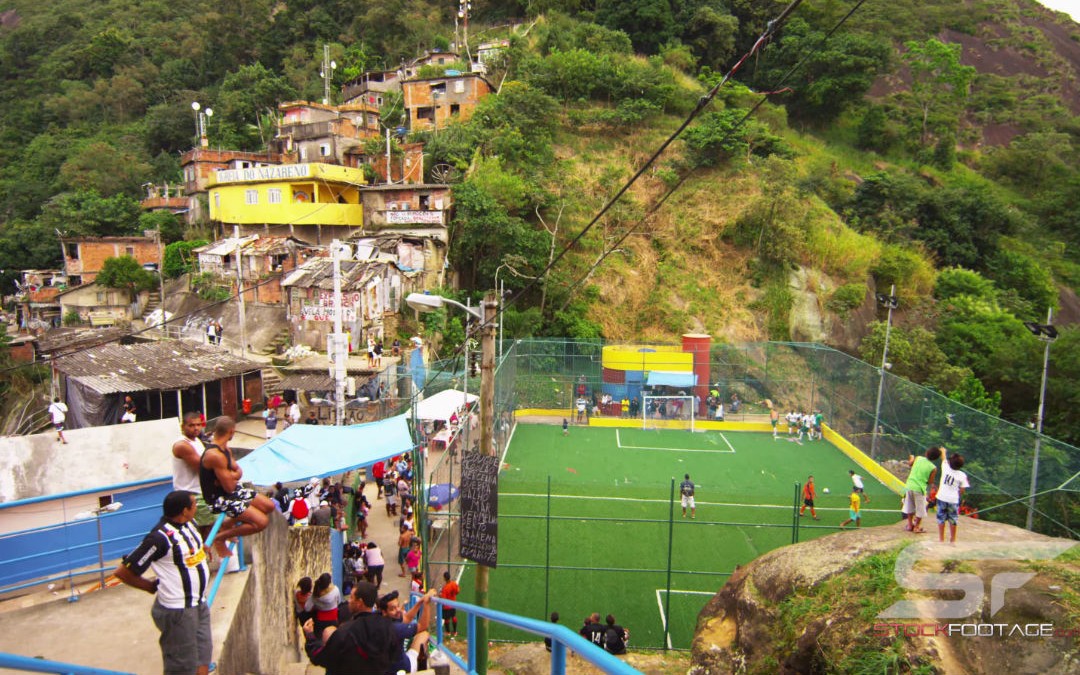 Rio is one of the most diverse landscapes on the planet: the very urban favelas, amazing hillsides, unique architecture, exotic junglescapes, and endless beaches. This video is a real treat, presented in 4k at 60 frames-per-second!