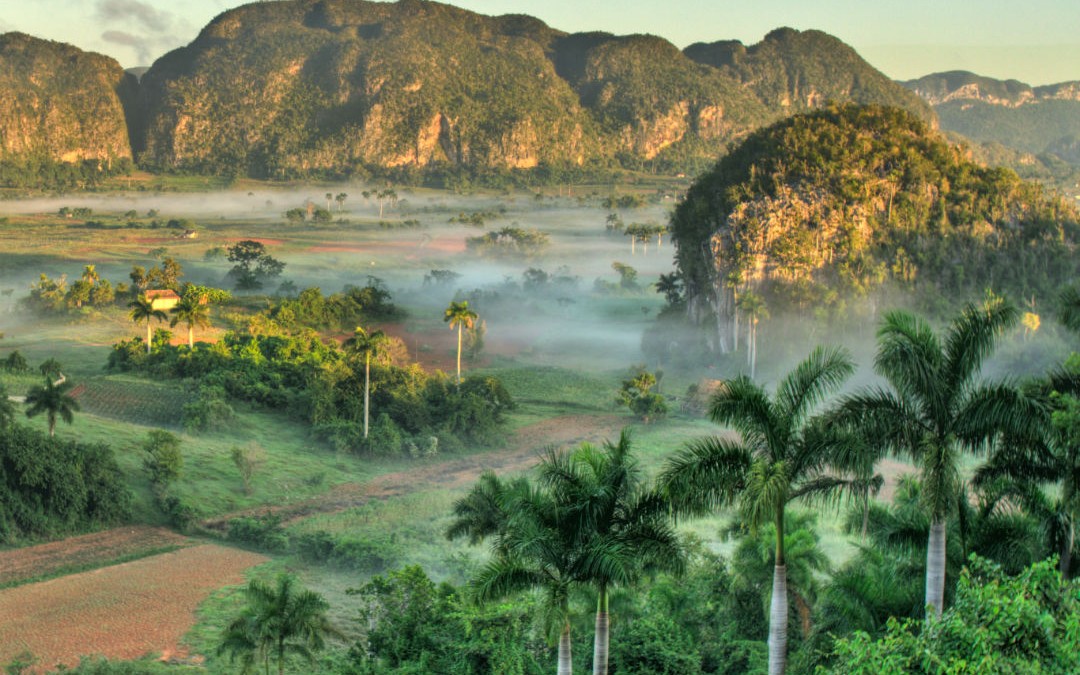 Here's everything you need to know when traveling to Cuba in light of recent changes to U.S. travel restrictions.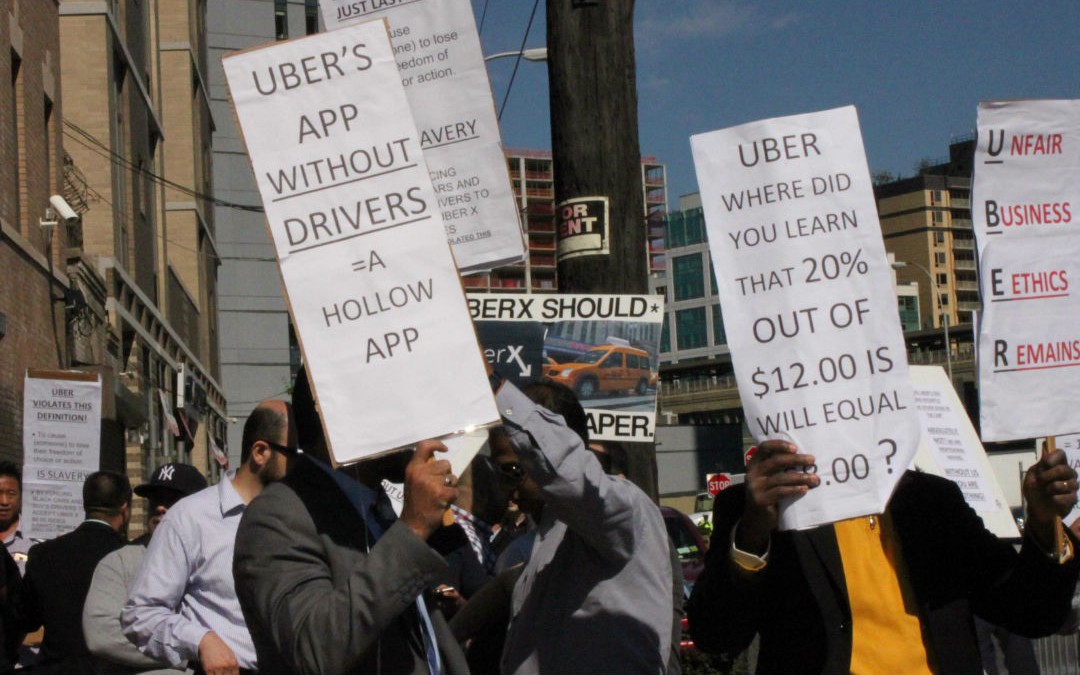 The UberX debate is heating up to a boil in the City of Toronto, as officials seek to ban the ride sharing service which they claim is illegal and dangerous for those who use the app.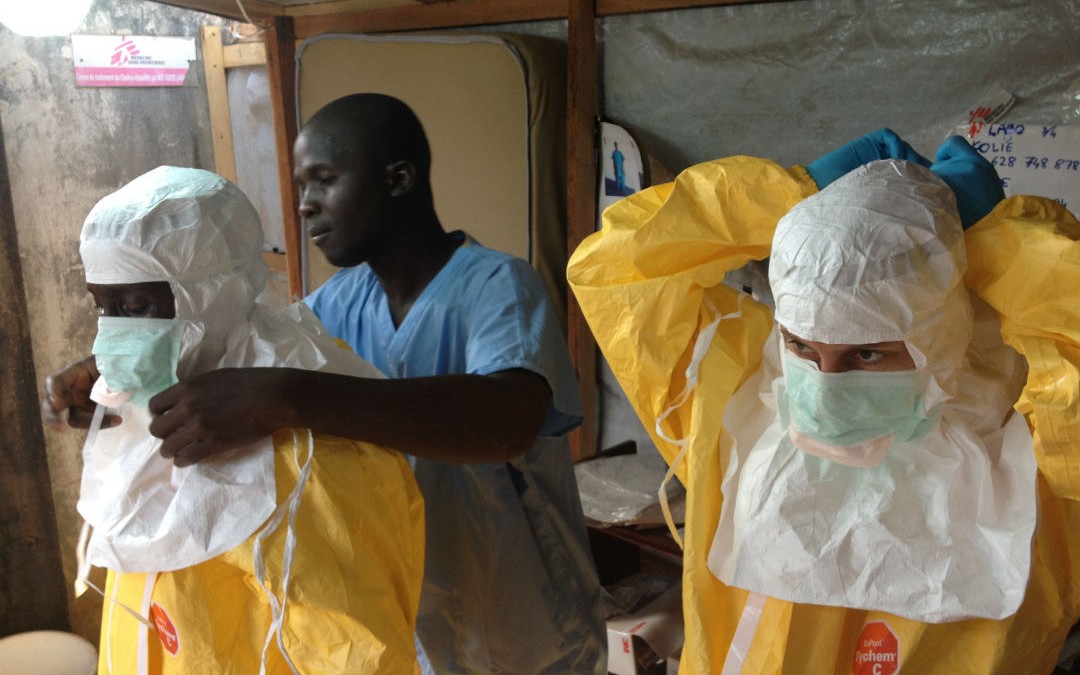 The following countries are relatively safe to travel to, provided you know about the disease outbreaks going on in these regions.