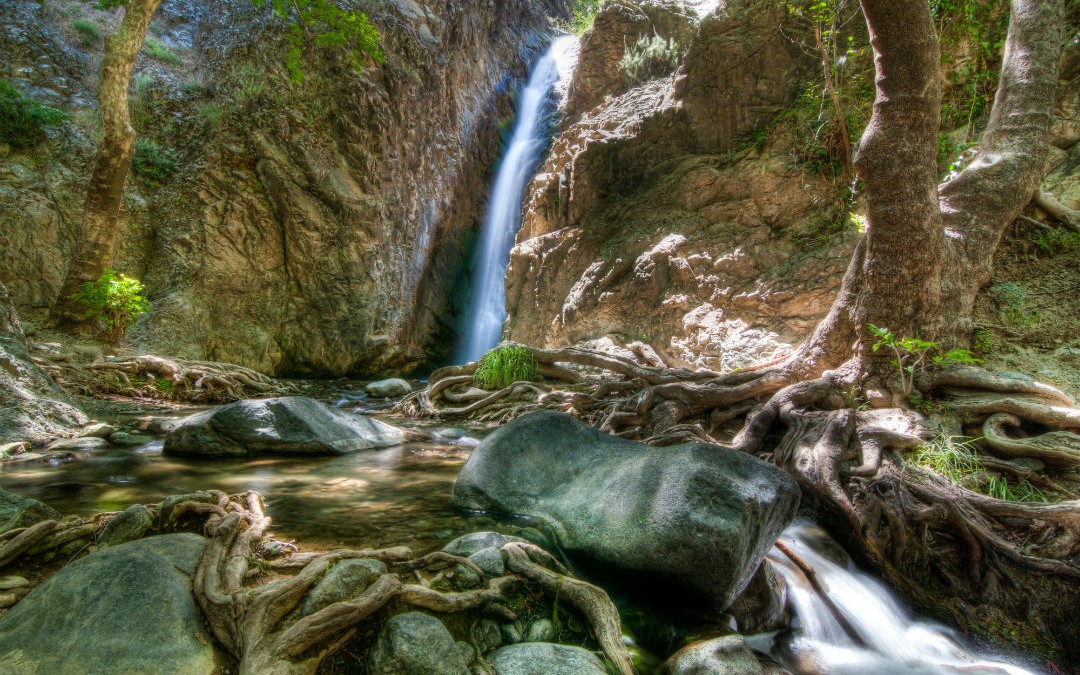 My top 5 picks for places with the best climate conditions for the most relaxing vacation ever this year.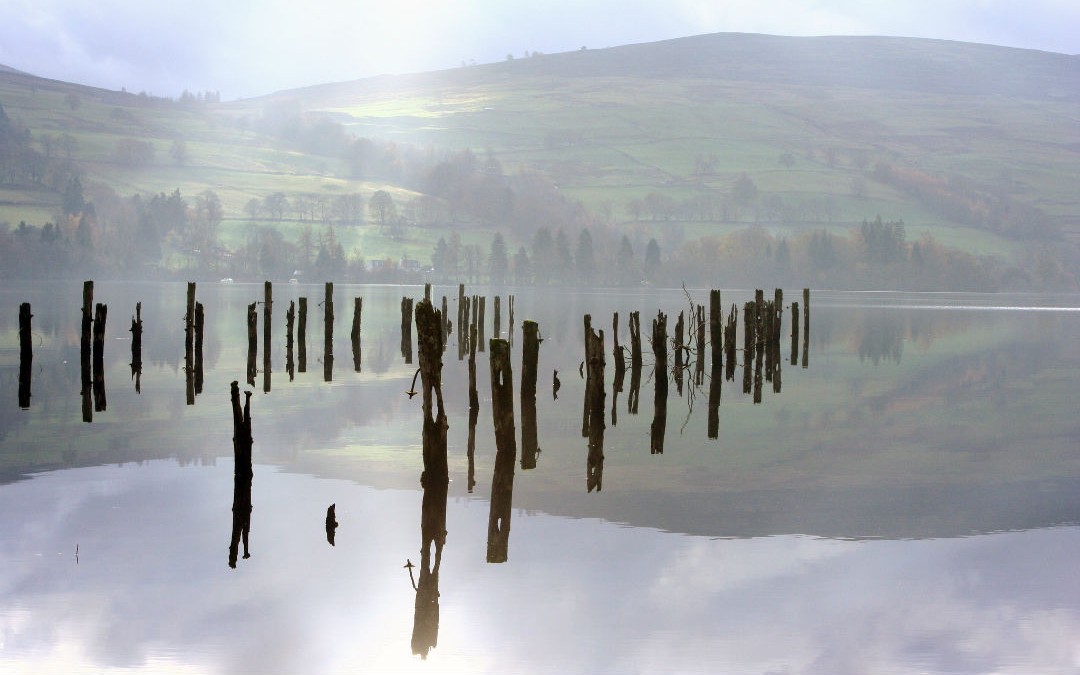 Loch Tay is one of Scotland's most scenic and fun getaways. Surrounded by the famous Scottish foothills. These are pictures from one of the many modernized traditional oak cottages you can rent around the Loch.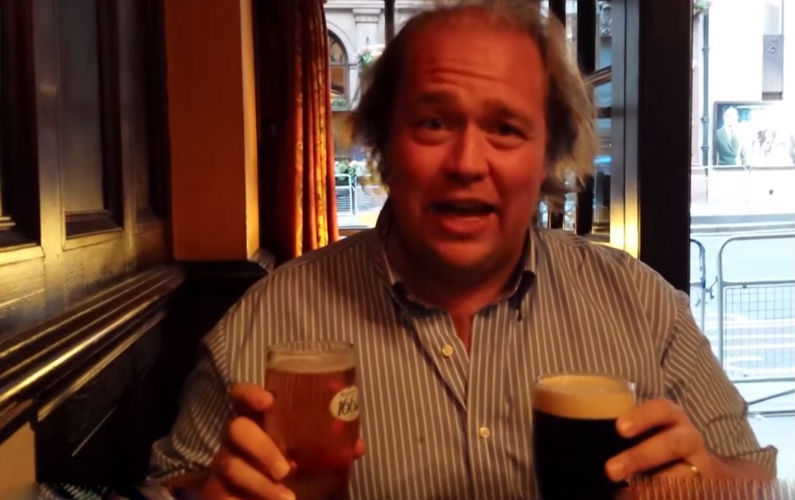 England is one of Europe's most culturally diverse and historically relevant travel destinations for Americans. Like any country, there are things you'll certainly like and others you won't. Learn more by watching this vid from Mark Wolters.