Find Travel Deals
Exclusive tour, travel and hotel deals you can make use of for your next journey
We find the best deals for you
We find the best travel deals from trusted travel sites and partners – all at one click of a button.
100% free, no booking fees
Our service is free to use – we charge no fee. Buy directly from the hotels, tour operators and airlines of your choice.
Travelers trust us
We only partner with the best travel companies with trusted reputation worldwide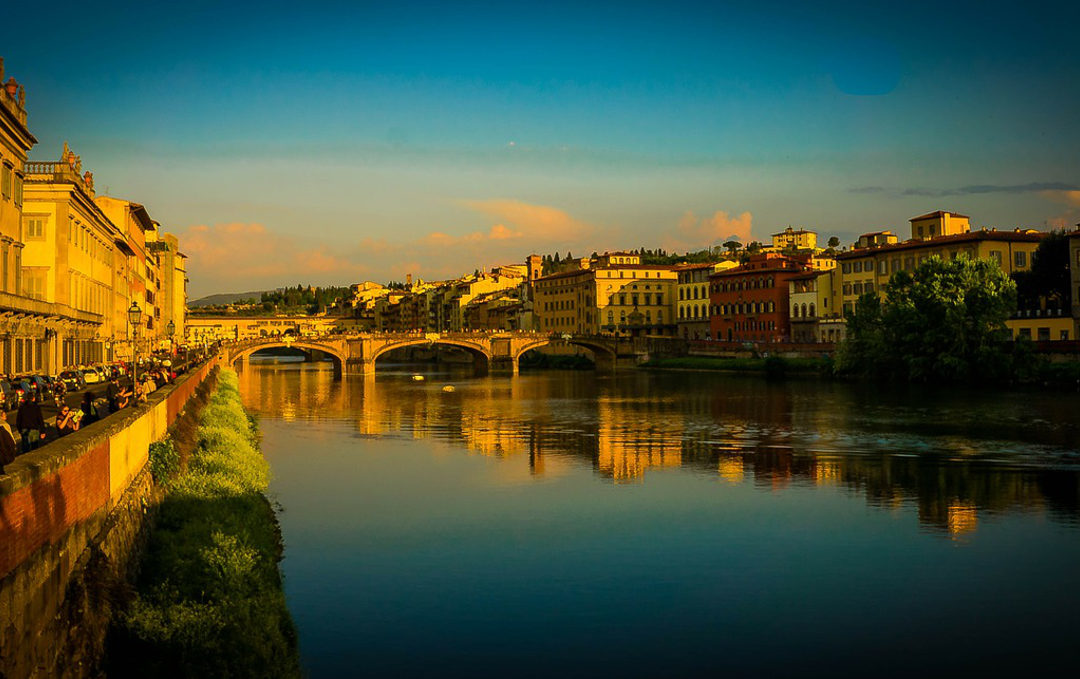 Florence, Italy
Florence is the capital city of Tuscany, considered as one of the the greatest repositories of art in the world and the home of Italian culinary treasures. If you love landscape, culinary and art, Florence is the place to start your adventure.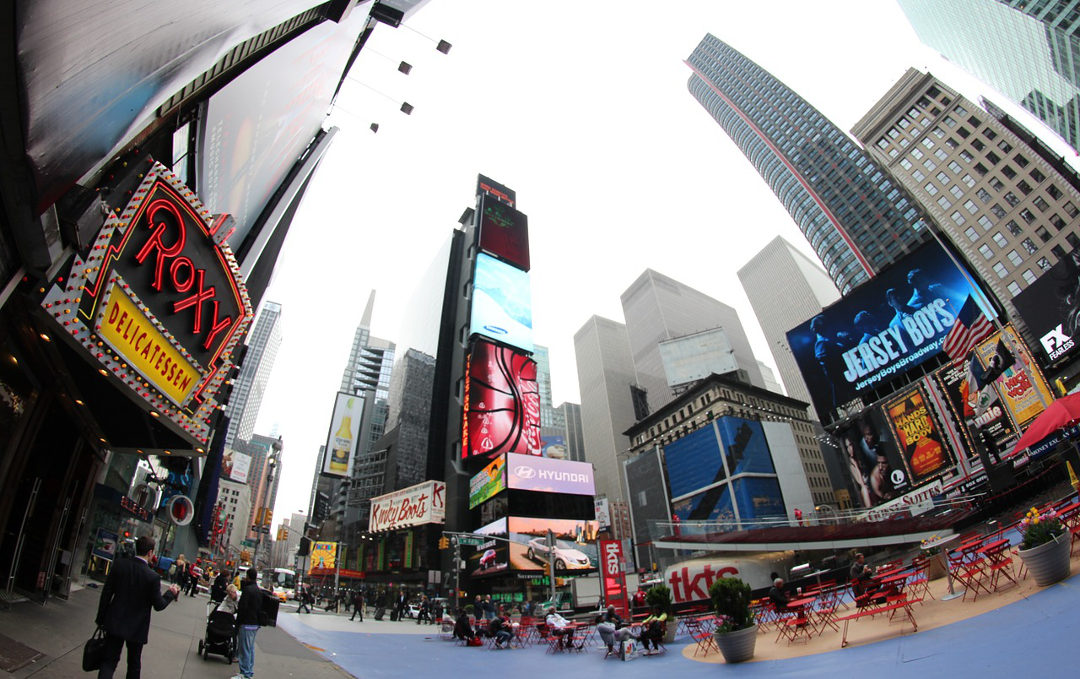 New York City, USA
New York City is the biggest city in the US and the powerhouse of business, art and technology. There are numerous things to see and do in NYC: The Statue of Liberty, Empire State Building, Times Square, Central Park and many more.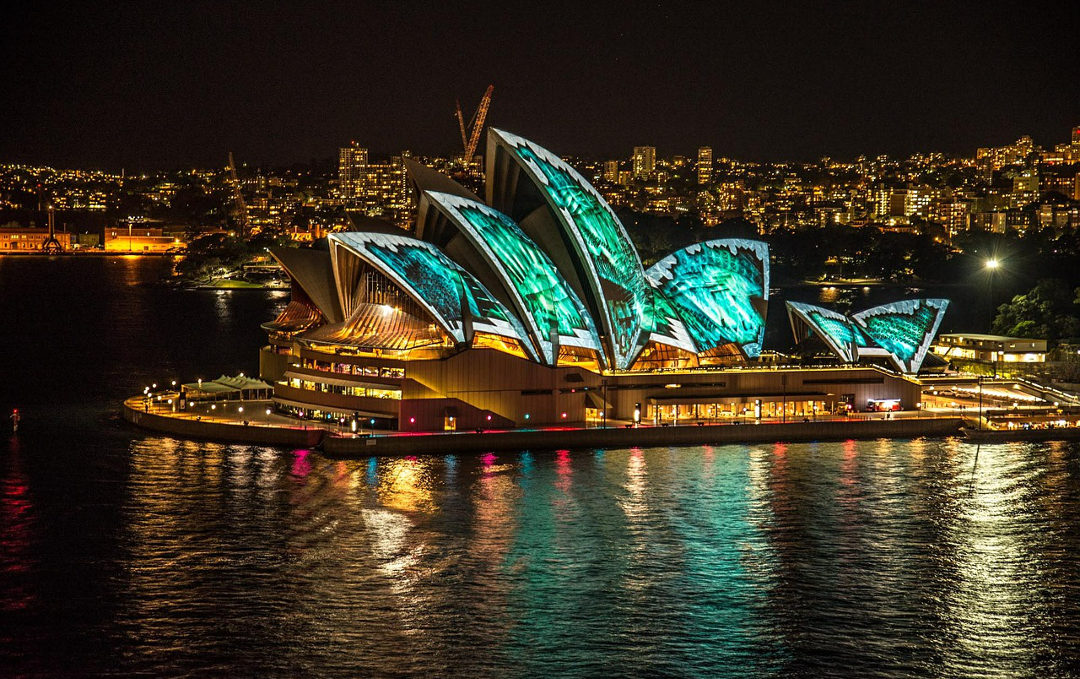 Sydney, Australia
Planning to visit Australia? Then Sydney is a must-visit city. There are plenty to see and do in Sydney: Visiting the Opera House, having dinner at a Restaurant in the harbour, climbing the Sydney Harbour bridge, and enjoy the hop-on/hop-off sightseeing tour – to name a few.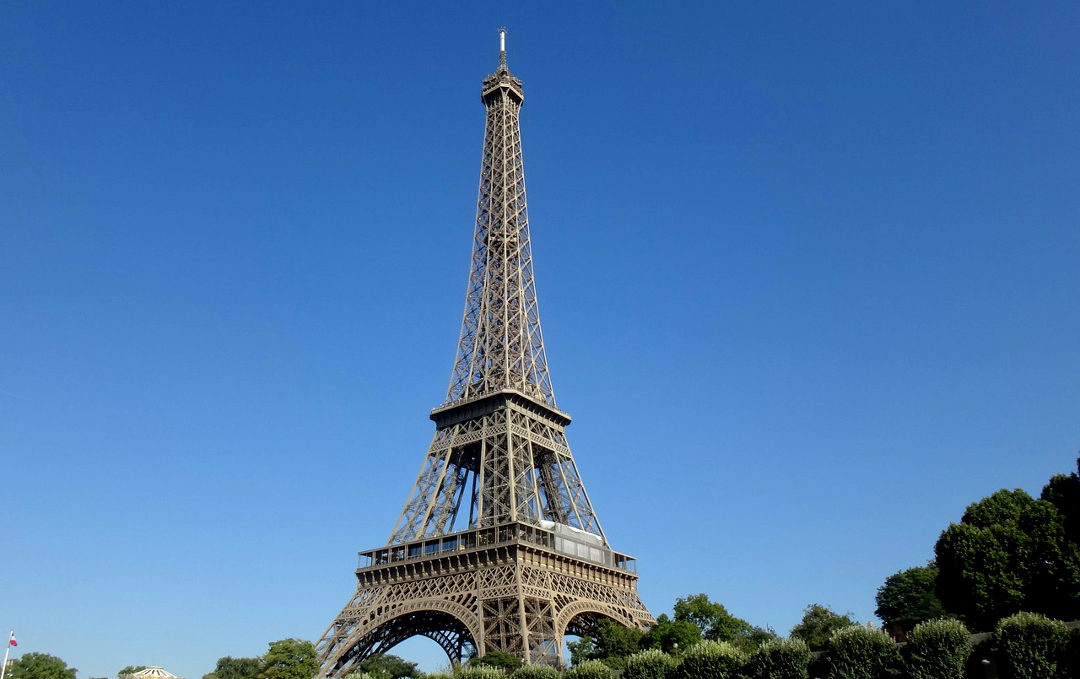 Paris, France
Paris, the capital city of France, have so many in store for both tourists and travelers. If Eiffel Tower, The Louvre and other top tourist attractions don't entice you, just go to Latin quarters, Le Marais and Canals St. Martin for experiencing how Parisians spend their days.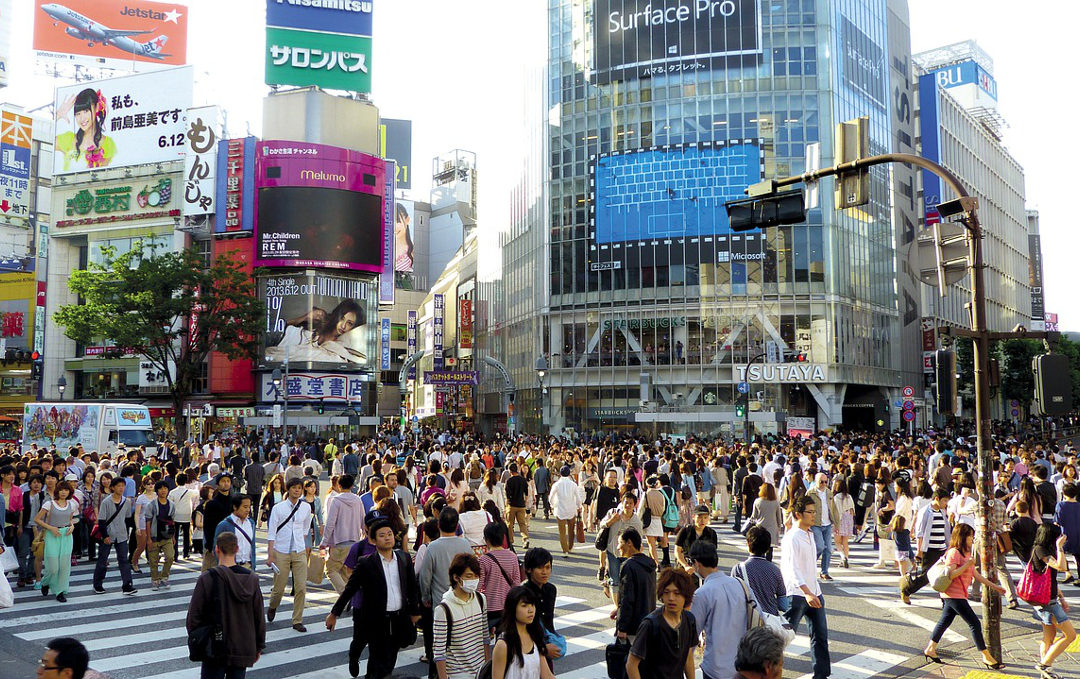 Tokyo, Japan
Tokyo, the capital city of Japan, is one of the most populous metropolitan cities in the world. You can virtually do any kind of travels in Tokyo – sightseeing, nightlife, culinary tours and many more. Places to visit include Meiji Shrine, Tokyo Disneyland and Tokyo Imperial Palace – to name a few.